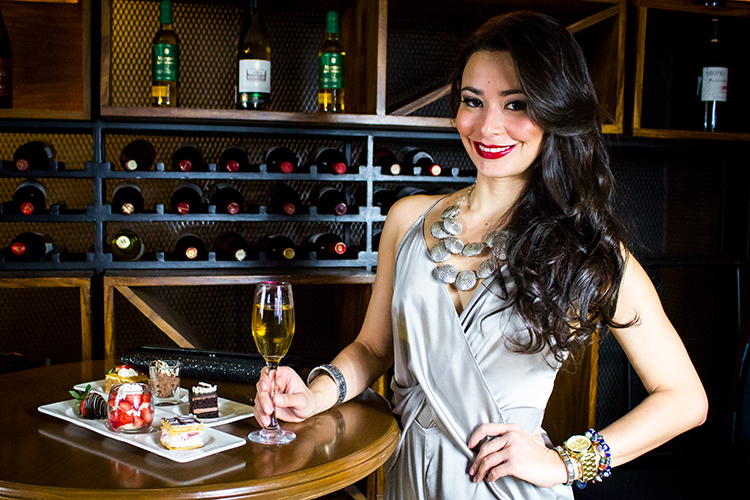 Estamos en la época de fiestas y muchas veces nos cuesta encontrar el outfit perfecto. Siempre he sido de la idea de que no importa lo que esté de moda, debemos buscar algo que vaya acorde a nuestro estilo y con lo que nos sintamos cómodas.
Actualmente la tendencia son los colores metálicos, que me encantan. Hoy les quiero proponer una opción elegante y cómoda a la vez. Es difícil encontrar ambas características en una misma pieza. Este jumpsuit plateado lo usé para un evento al que asistí hace poco en La Gran Vía. Debido la fractura que tuve en el pie a principio de año, aún no puedo usar tacones. Por lo tanto, esta prenda fue perfecta, porque pude combinarla con unos zapatos pachos de punta siempre en color plata. Los pantalones son en general una buena idea para las personas que no se pueden poner zapatos altos.
Este es un look que pueden usar una fiesta formal, como la de fin de año que realiza el Hotel Crowne Plaza. Yo he ido en otros años y es súper alegre. Si no tienen planes todavía para el 31 de diciembre, es una opción que les recomiendo, porque ya no se tienen que preocupar por nada. Tienen cena buffet, copa de champán para el brindis, las 12 uvas para la media noche, carnavalito, grupo de música en vivo. Este año va a estar Salsa Clave. ¡No van a parar de bailar! Si les interesa, pueden pedir información al 2500-7054 o en las redes sociales del hotel.
Espero les guste. Gracias por sus comentarios.
---
This is the holiday season and sometimes it's difficult to find the perfect outfit. I have always been of the idea that no matter what is fashionable, we should look for something that suits our style and that we feel comfortable with.
Currently the trend is metallic colors, which I love. Today I want to propose an elegant and comfortable option at the same time. It is difficult to find both characteristics in the same piece. I used this silver jumpsuit for an event that I attended recently in La Gran Vía. Due to the fracture that I had in my foot at the beginning of the year, I still can't wear heels. Therefore, this garment was perfect, because I could combine it with some pointy flat shoes always in silver color. Pants are generally a good idea for people who can't put on high heels.
I hope you like it. Thanks for your comments.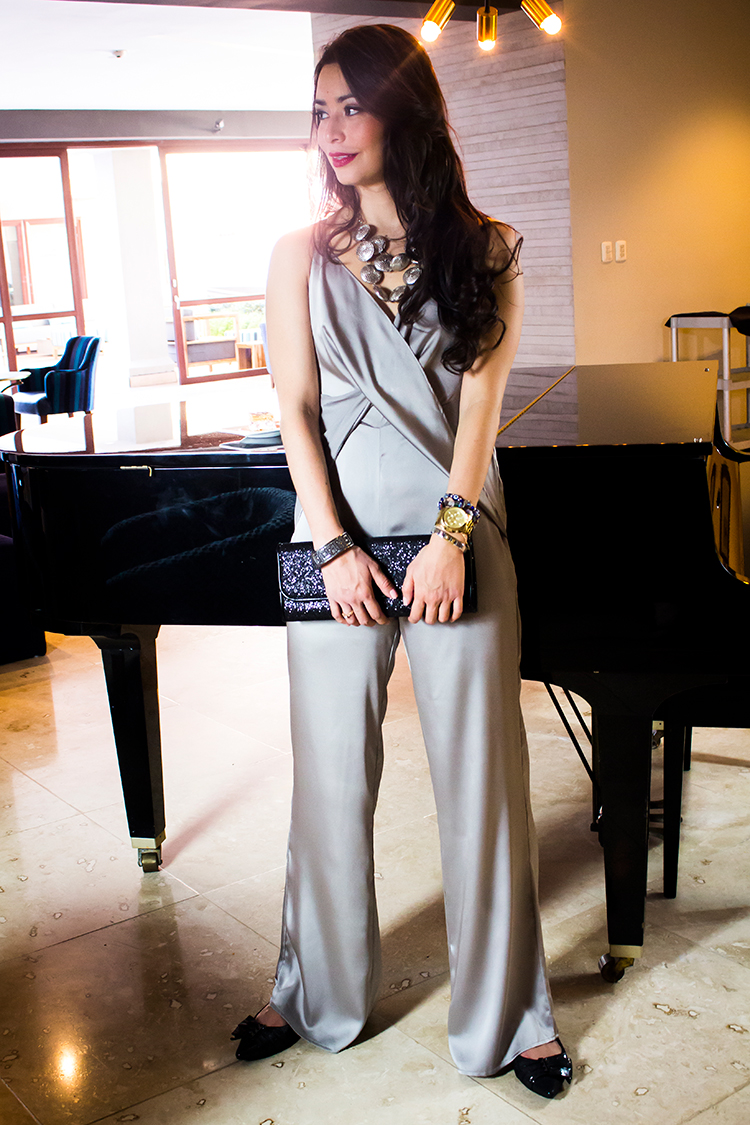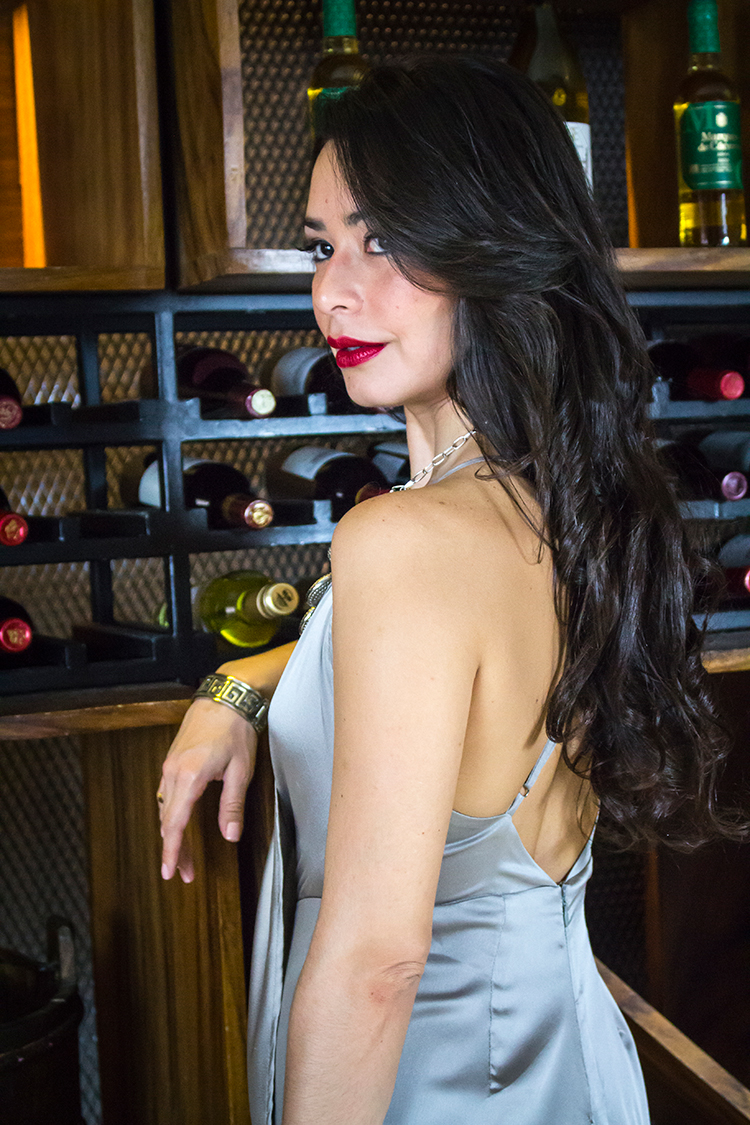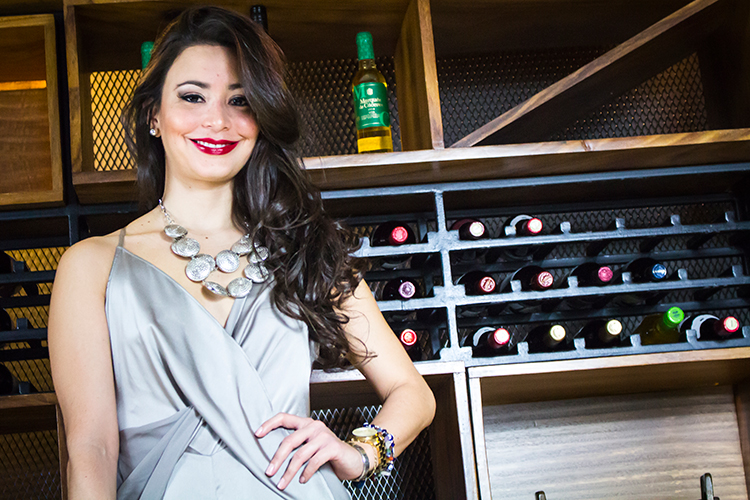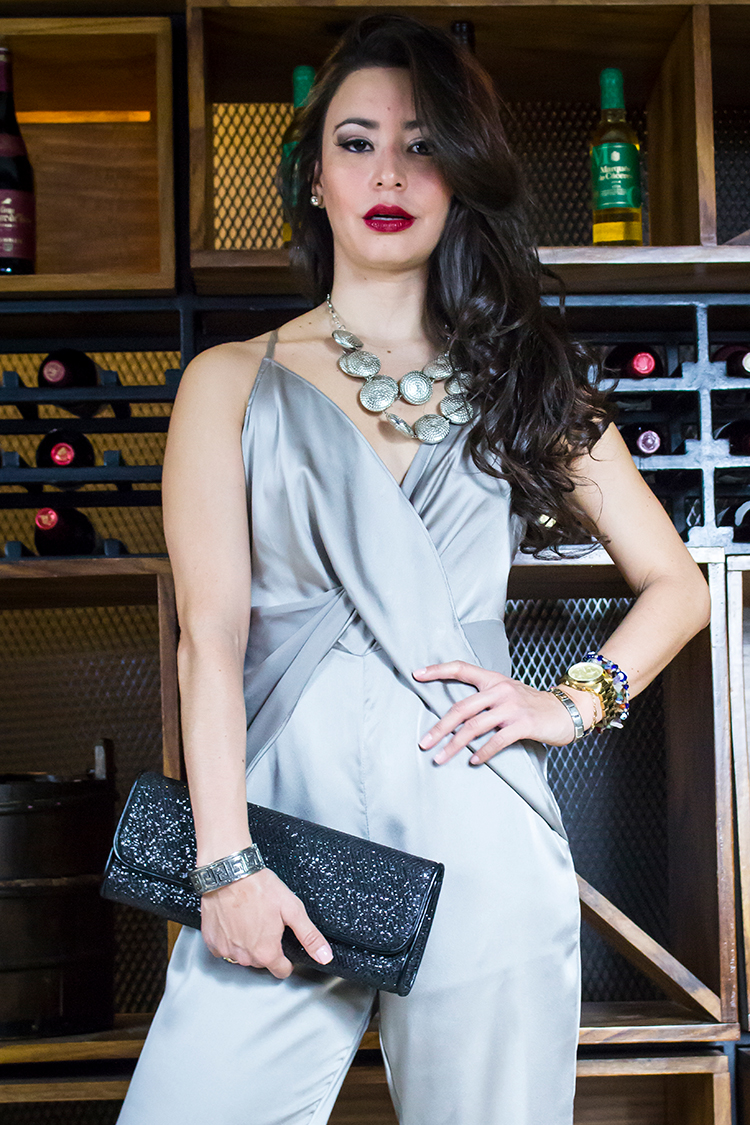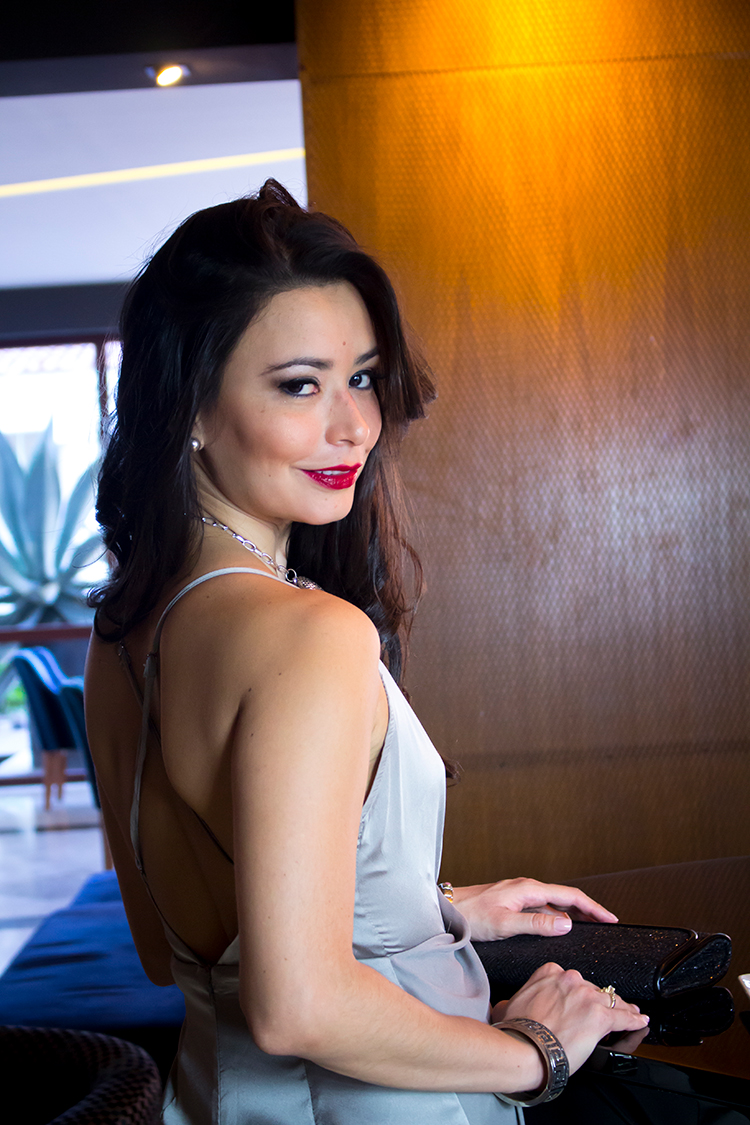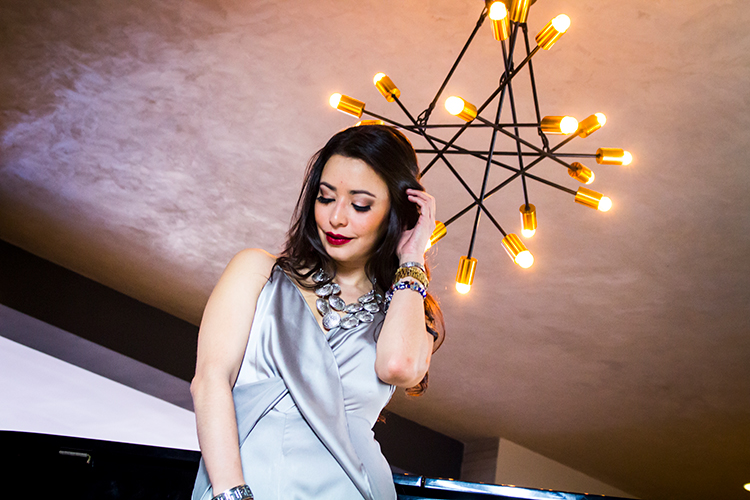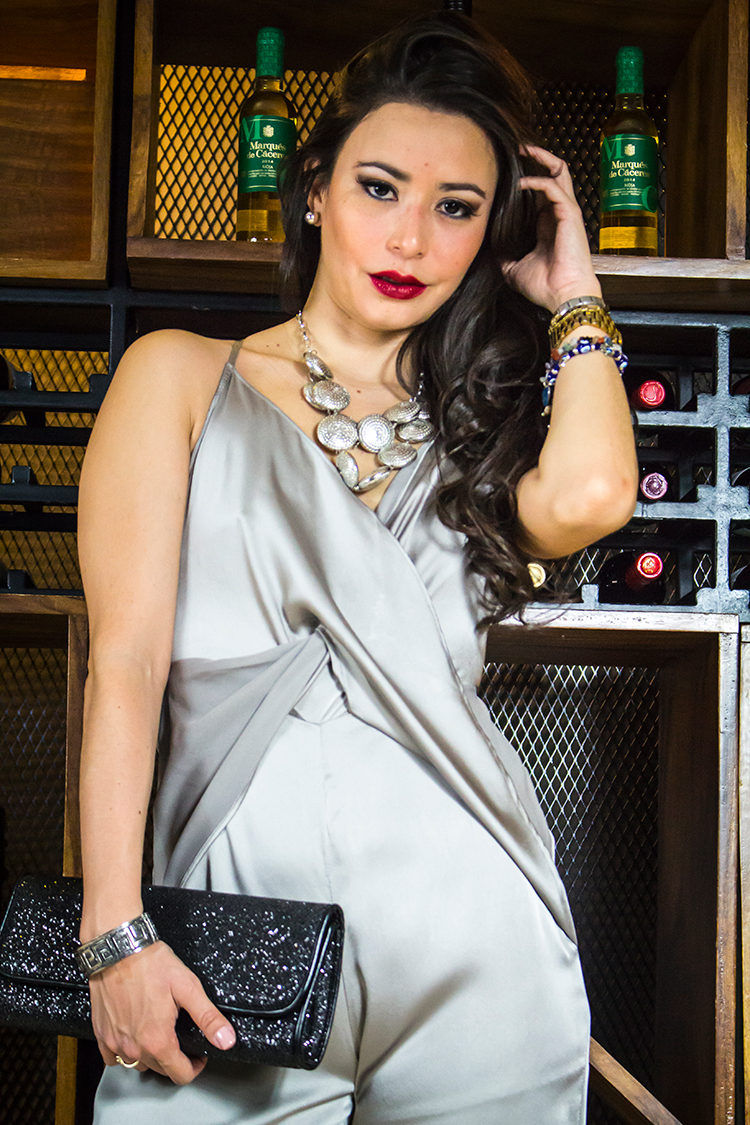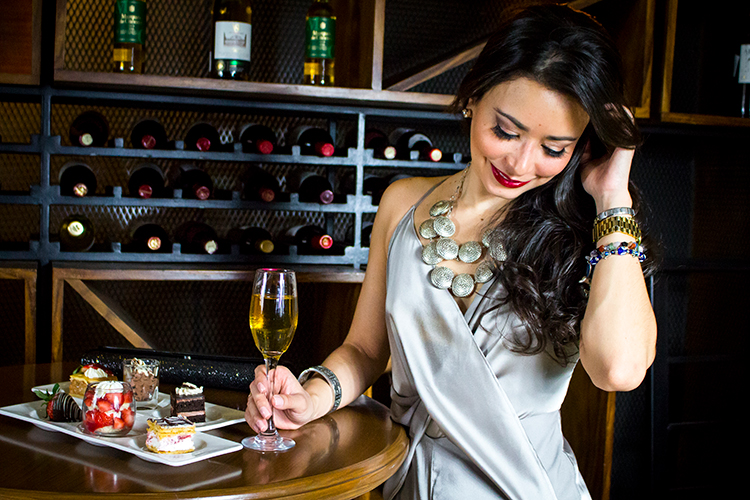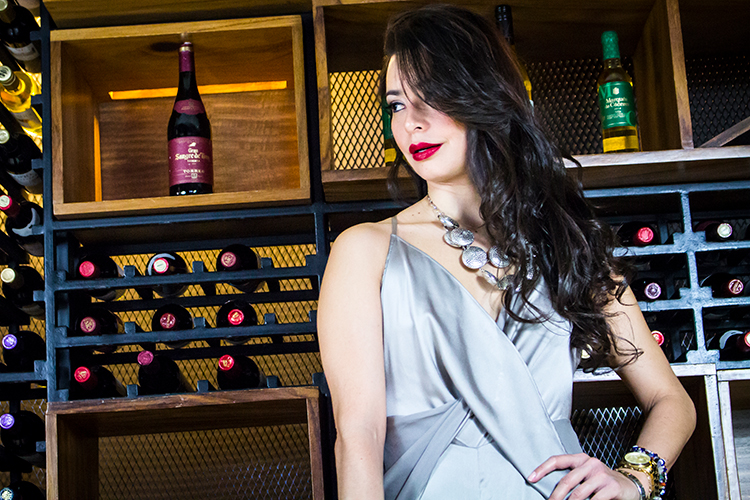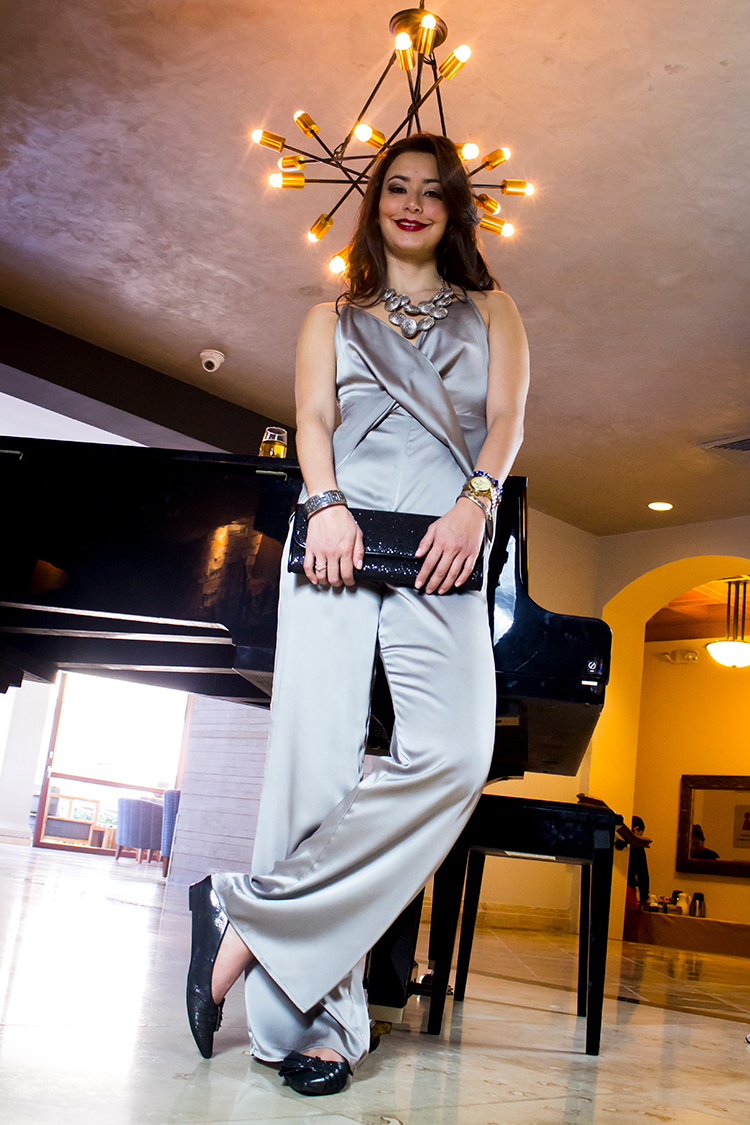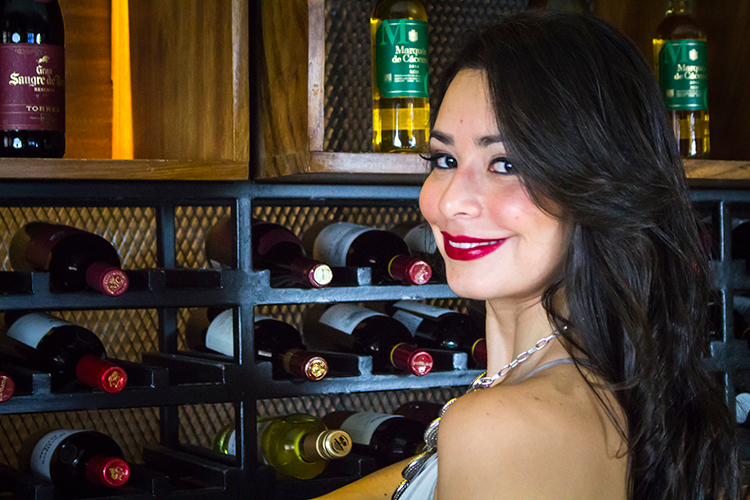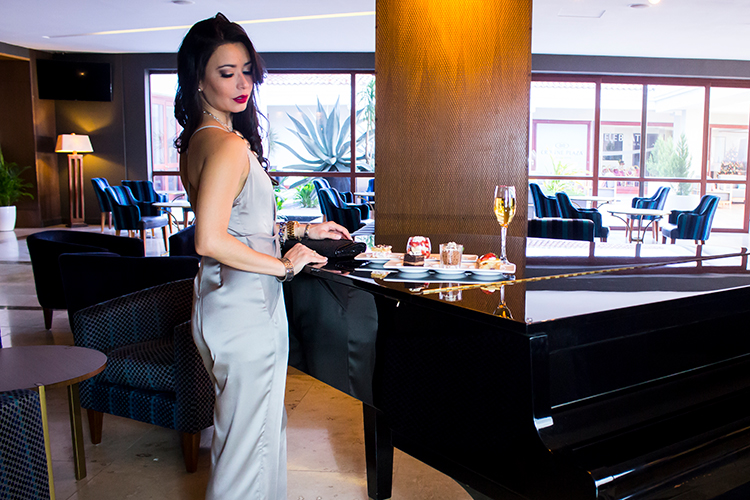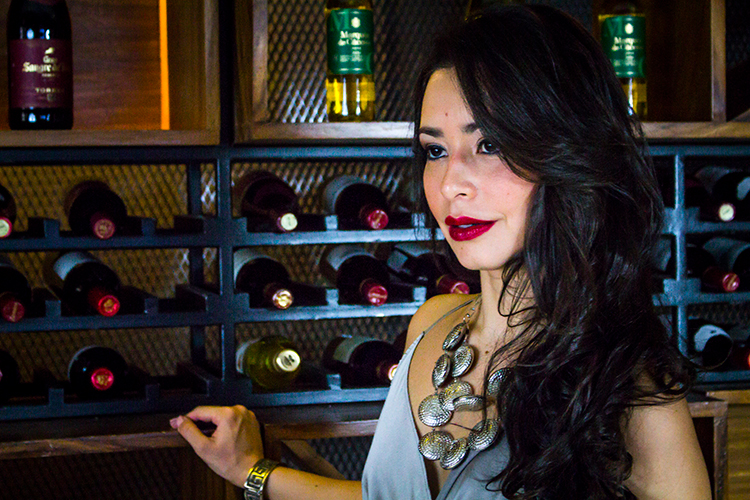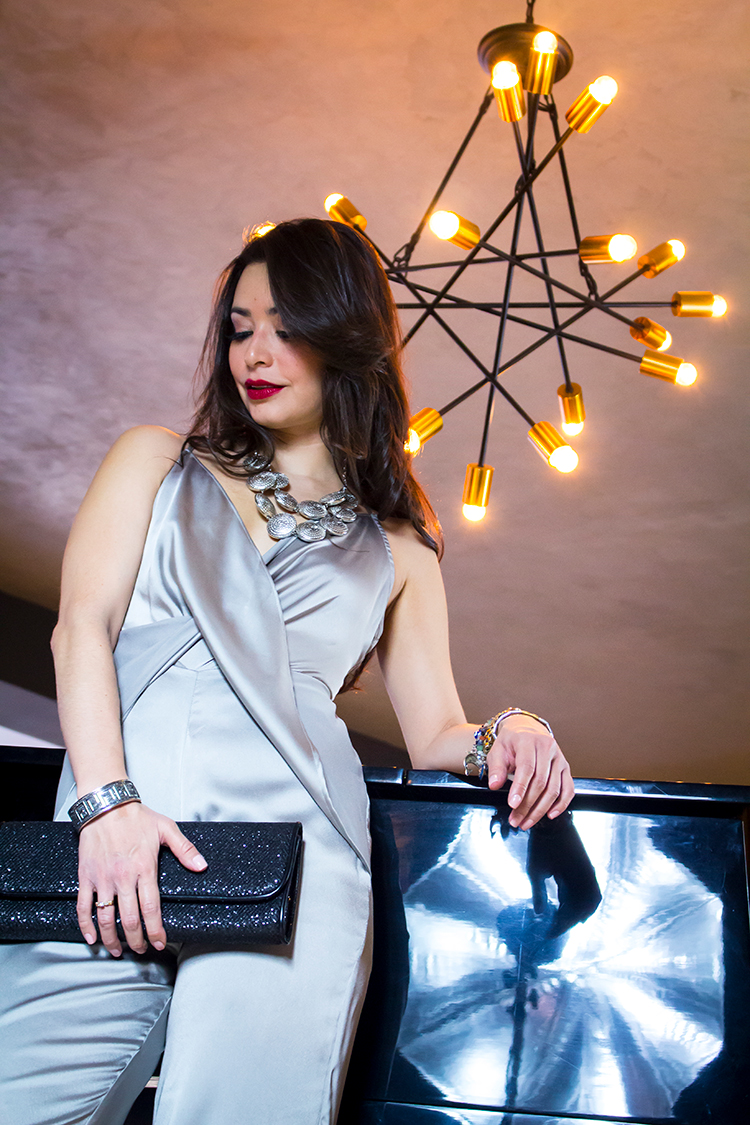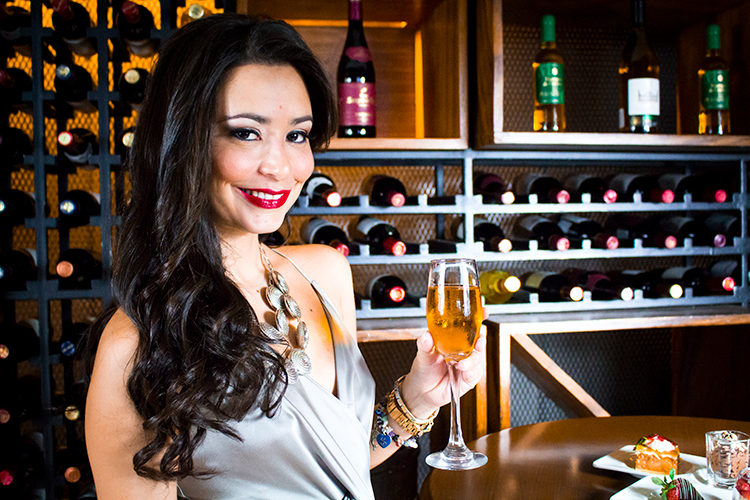 I was wearing:
Jumpsuit: Mine
Clutch: Forever21
Hair & Makeup: Soho Salón
Location: Hotel Crowne Plaza
Photos: Shift And Control