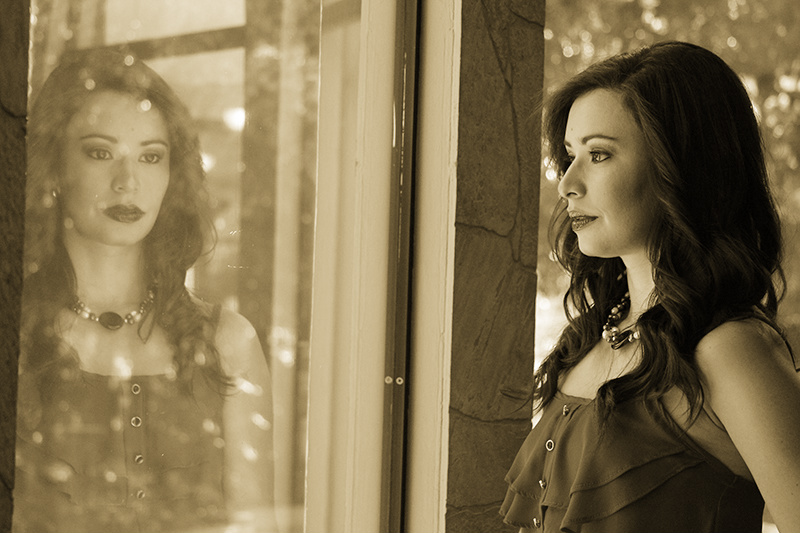 Mi recomendación de color para este día es el rojo. ¿Todavía no tienen su conjunto para salir hoy en la noche? Les dejo esta opción de una falda skater con bordados en blanco y negro y un crop top rojo. Para que las que todavía no se animan a usar un crop top, Yolo tiene este estilo que es más largo y como pueden ver en las fotos, cubre todo. Espero que disfruten este día ya sea con su pareja o con sus amigas.
¡Feliz Día del Amor y la Amistad!
Para las que están solteras, les recomiendo que lean el post de mi blog: "Soltera y Feliz".
My recommendation for this day is the red color. Do you still not have your outfit for tonight? I give you this option, a skater skirt with embroidery in black and white and a red crop top. For those who still do not dare to wear a crop top, Yolo has this style that is longer and as you can see in the pictures, covers everything. I hope you enjoy this day either with your couple or with friends.
Happy Valentine's Day!
Photos: Franco Roth, E-mail: franco_rot@outlook.com
I was wearing:
Skater & Crop Top: Yolo
Shoes: Steve Madden
Clutch: Forever21