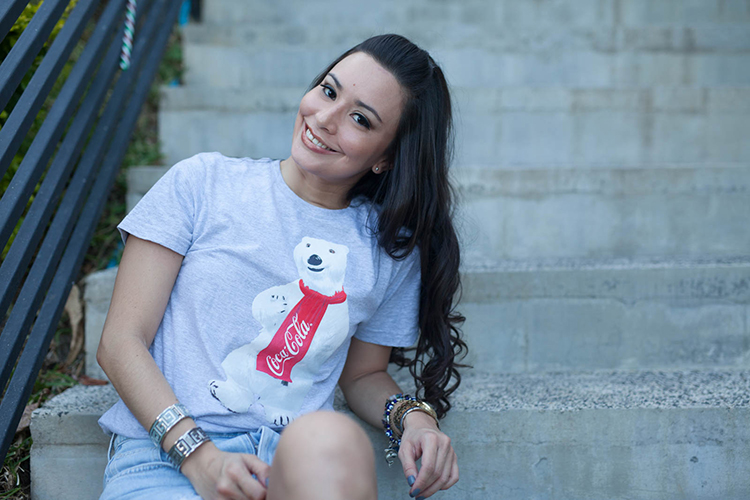 Para mí esta es la época más linda del año. El ambiente que se vive es alegre y positivo. En la radio se escuchan canciones navideñas y villancicos. Por donde quiera que vayamos, se ven decoraciones y símbolos alusivos a la temporada: nacimientos, árboles de Navidad, Santa Claus, duendes, bastones de dulce, guirnaldas, etc.
En nuestro país hasta el clima nos indica que ya es Navidad, porque empiezan los días soleados y con viento. Por eso, hoy les presento un look súper fresco con una camiseta que lleva impreso uno de los símbolos que yo automáticamente asocio con la época: los osos polares de Coca-Cola. Los que son de mi generación recordarán los comerciales navideños de la marca, en los que salían el osito y su mamá tomando la famosa bebida.
Espero les guste. Gracias por sus comentarios.
---
For me this is the most beautiful time of the year. The ambiance is cheerful and positive. Christmas songs and carols are played on the radio. Wherever we go, we see decorations and symbols alluding to the season: Nativity scenes, Christmas trees, Santa Claus, elfs, candy canes, garlands, etc.
In our country, even the weather indicates us that it is already Christmas, because the sunny and windy days begin. So, today I prepare a fresh look with a shirt that has printed one of the symbols that I automatically associate with the season: Coca-Cola's polar bears. Those of my generation will remember the Christmas commercials of the brand, where the baby bear and his mother were having the famous drink.
I hope you like it. Thanks for your comments.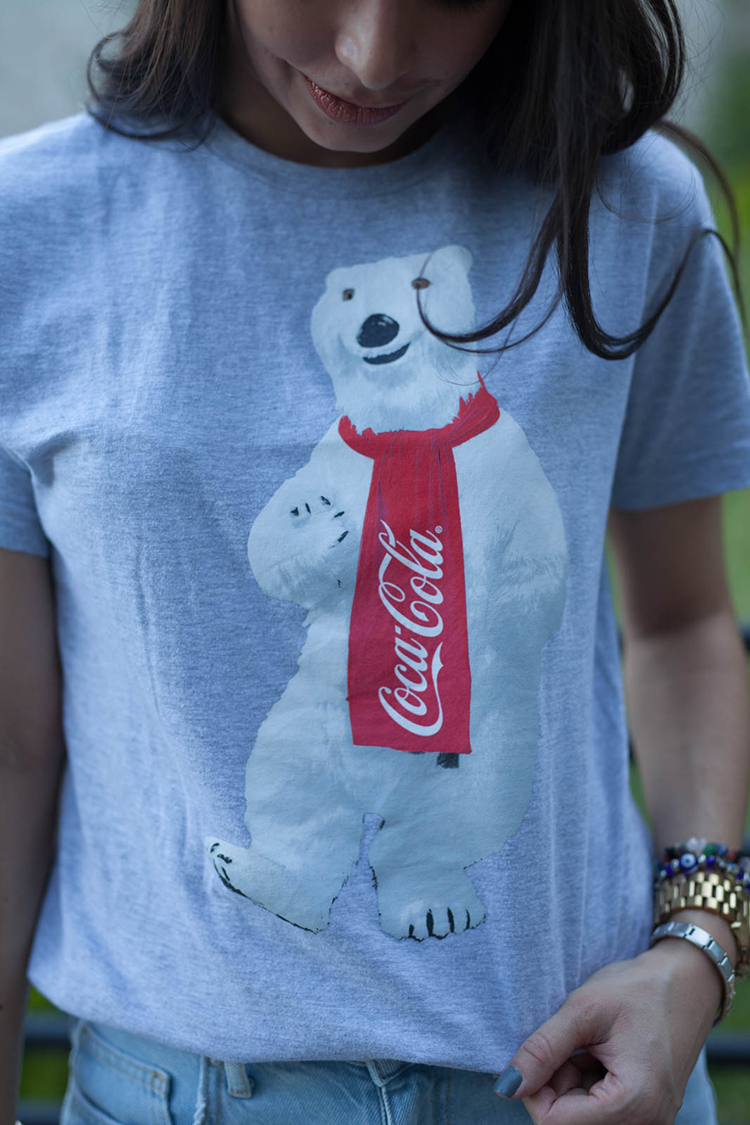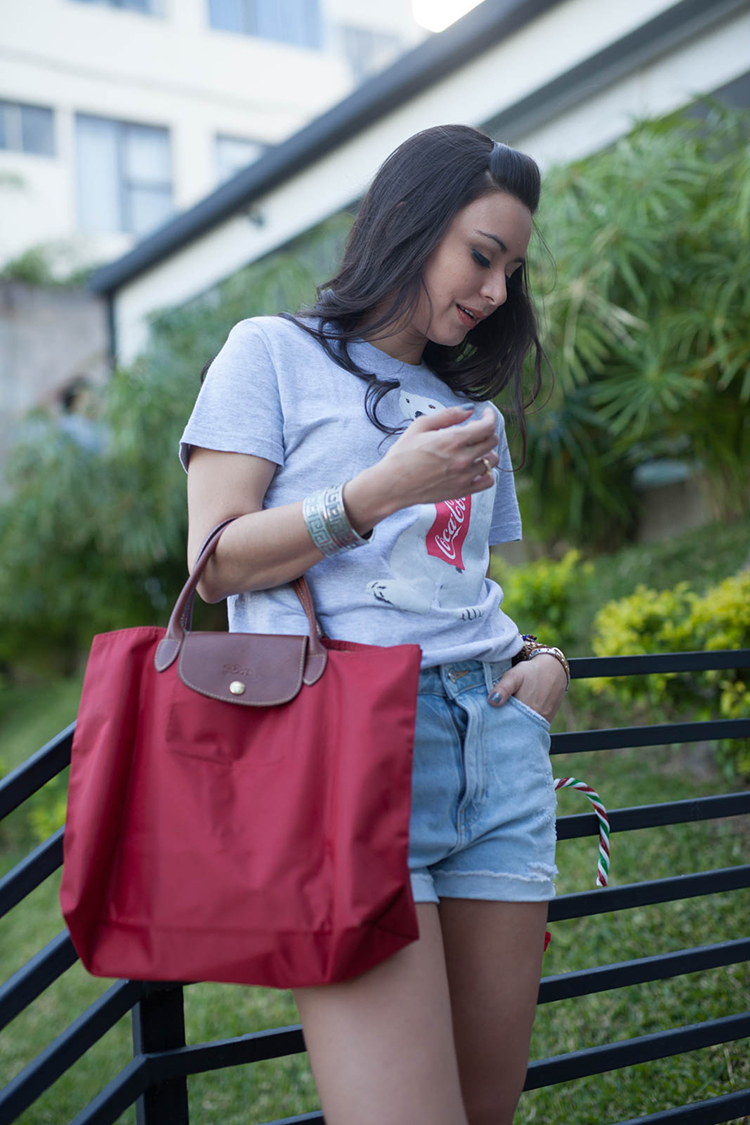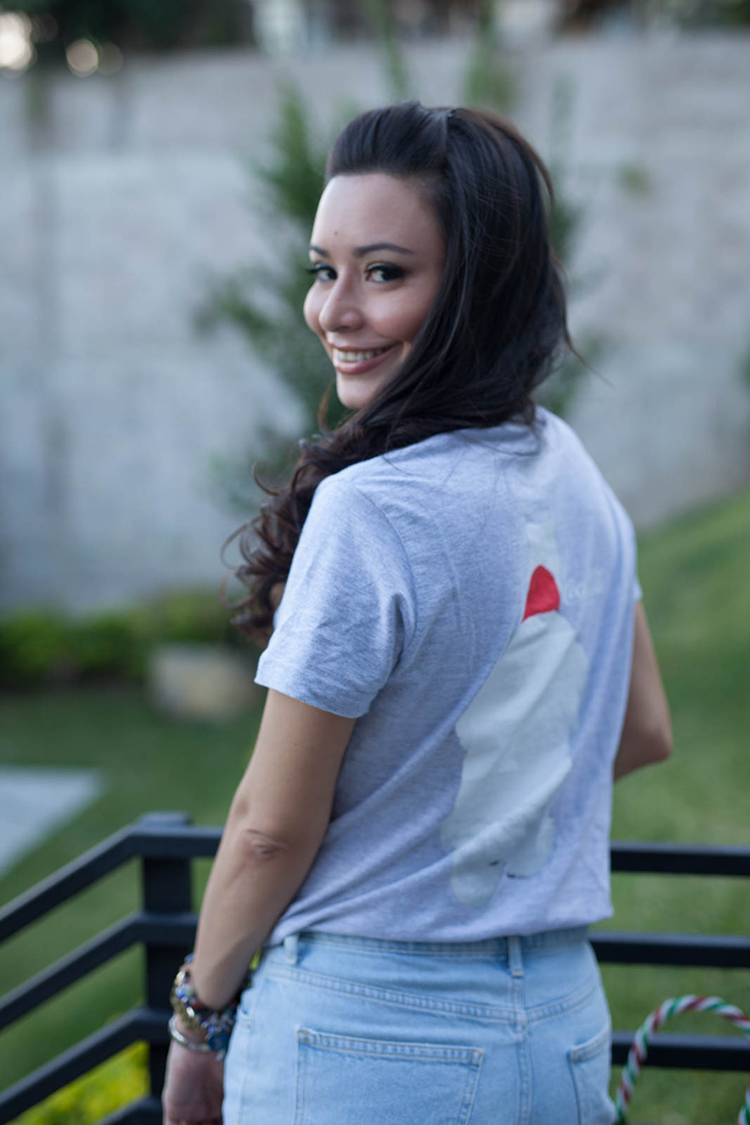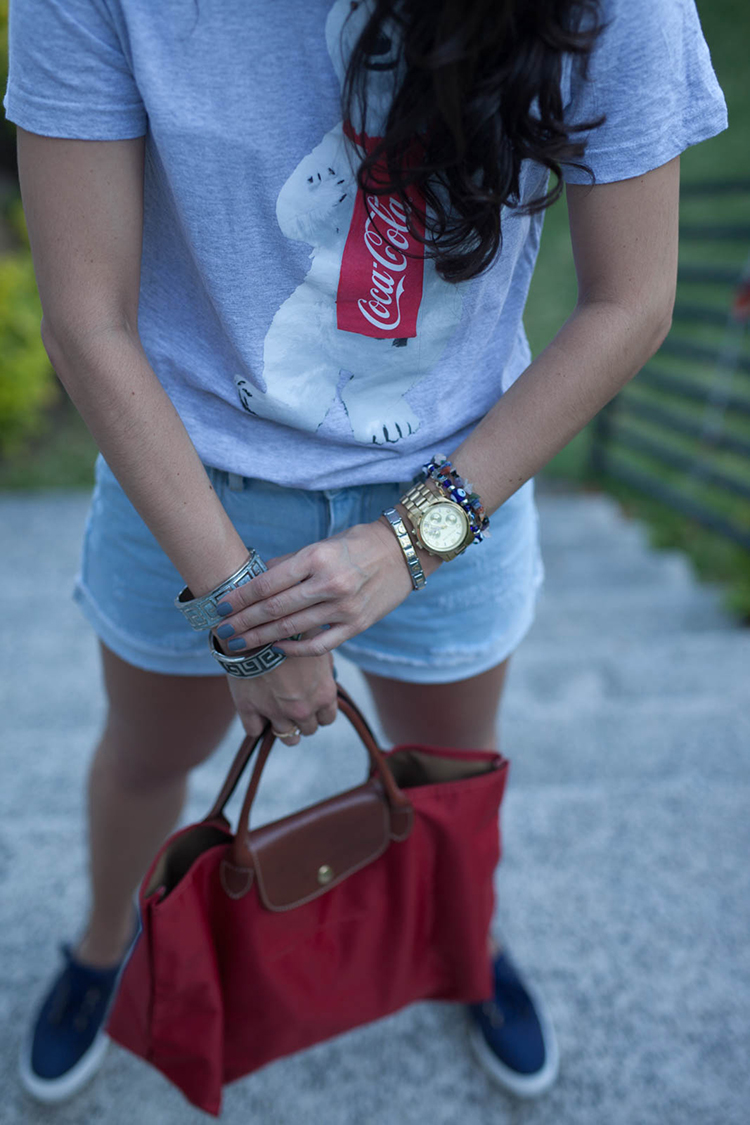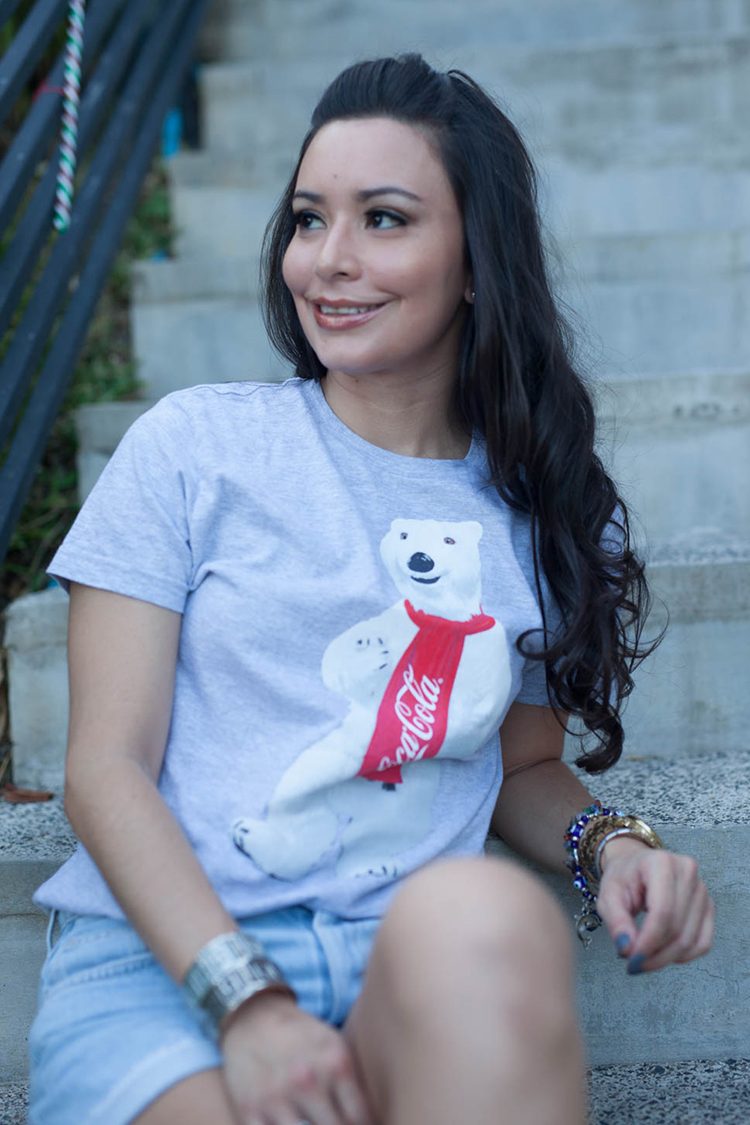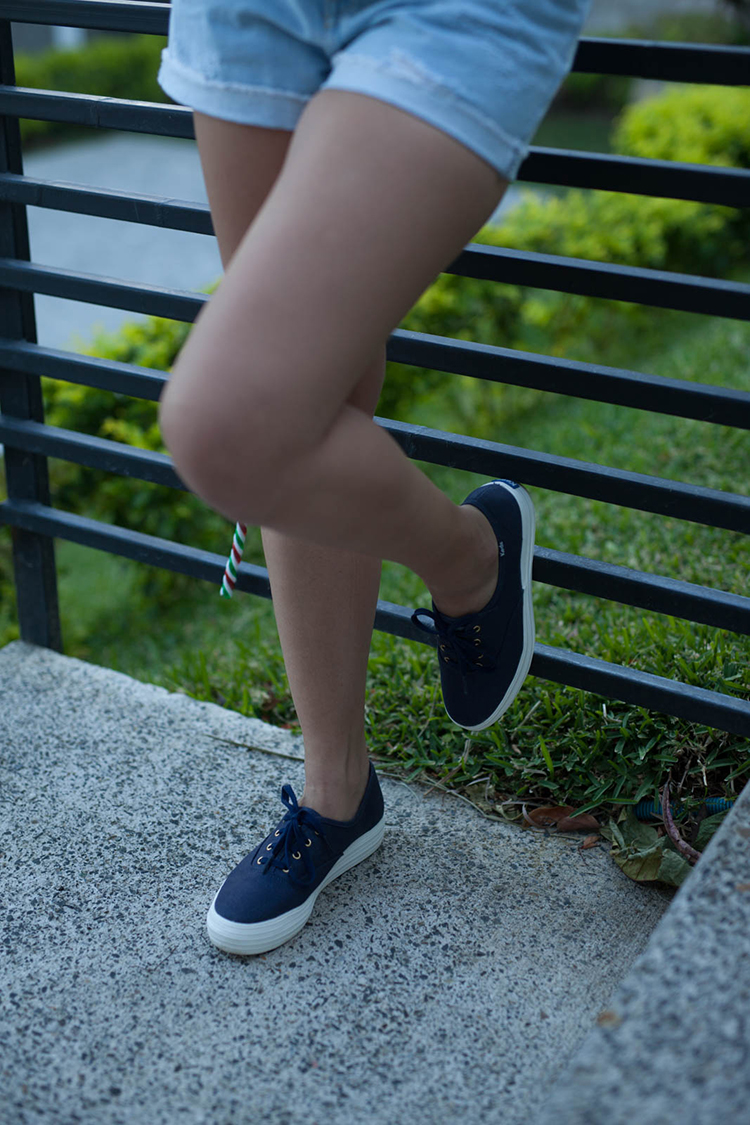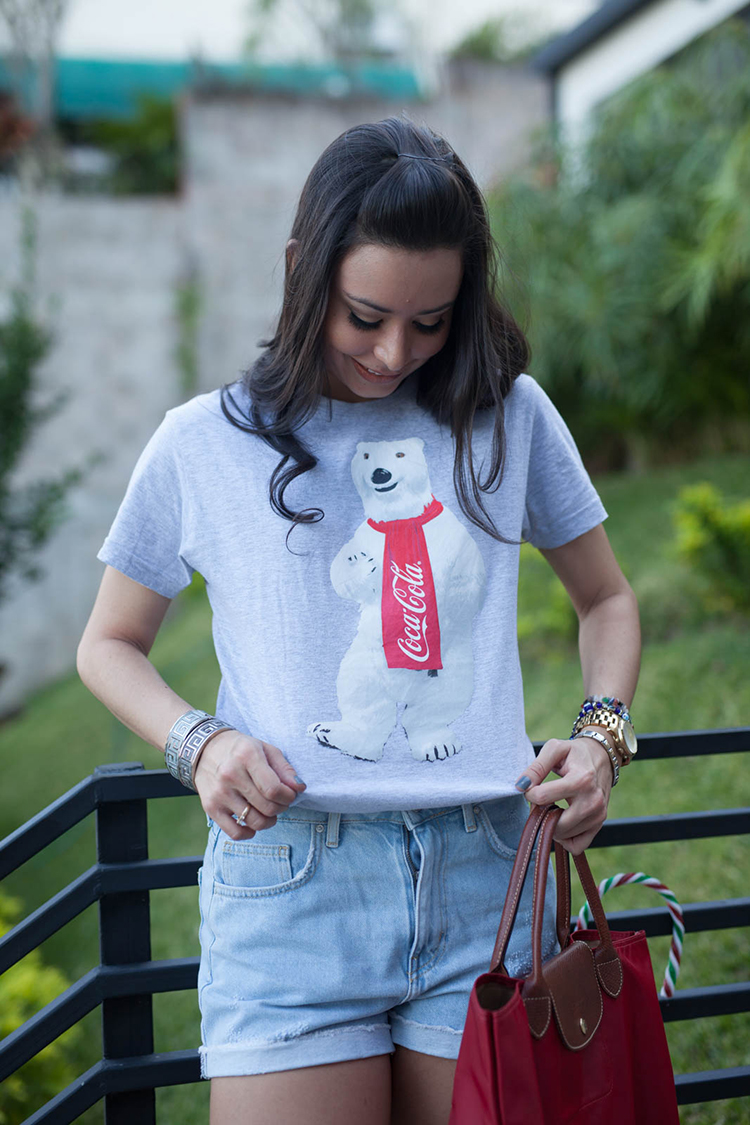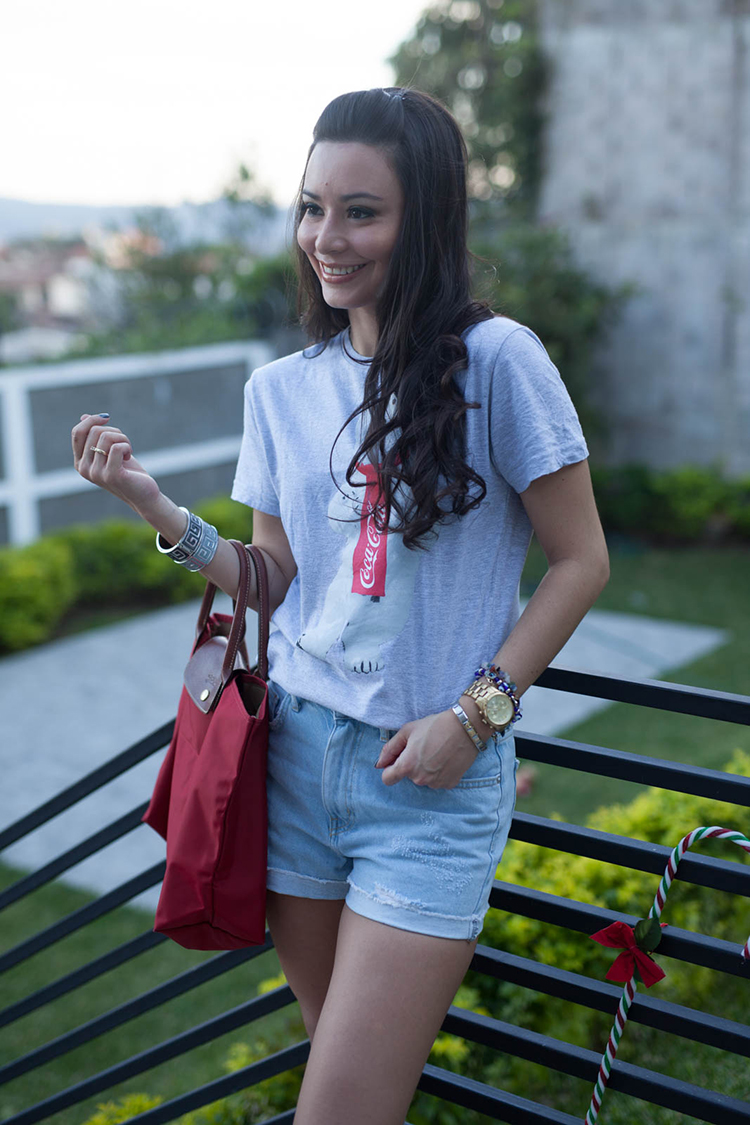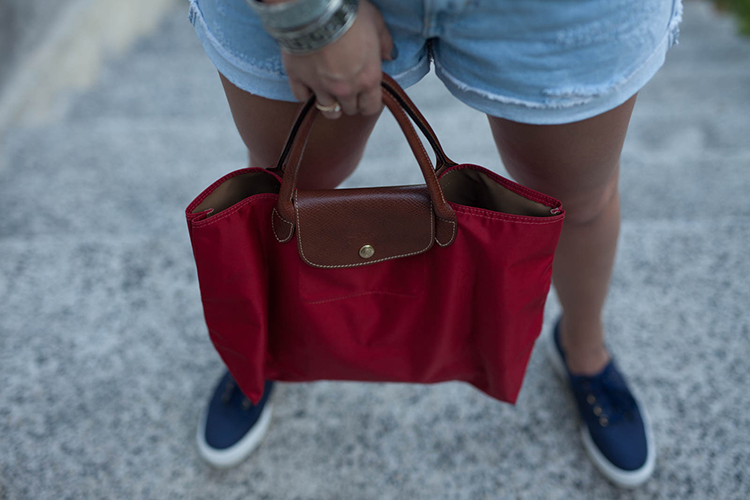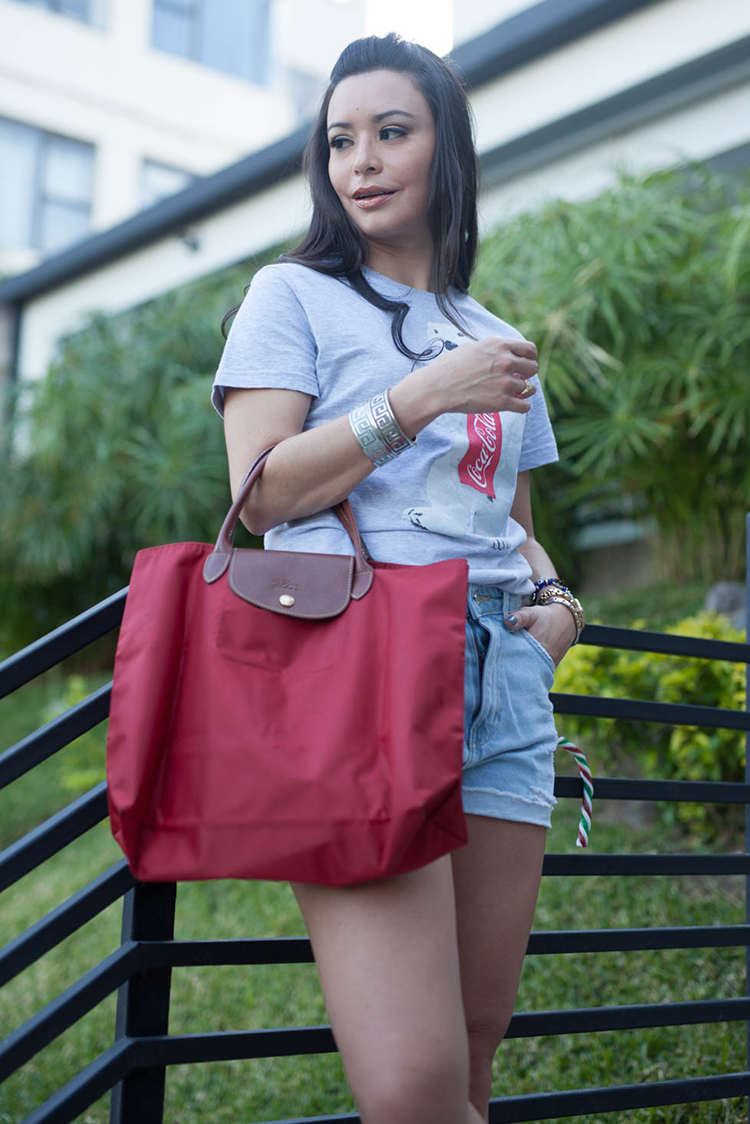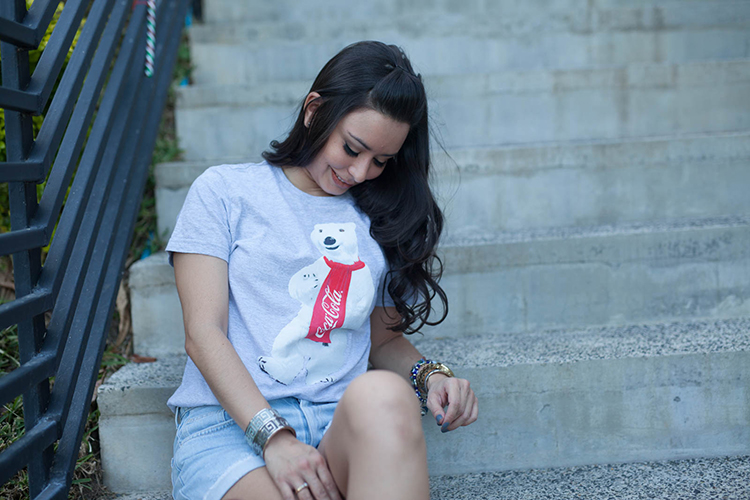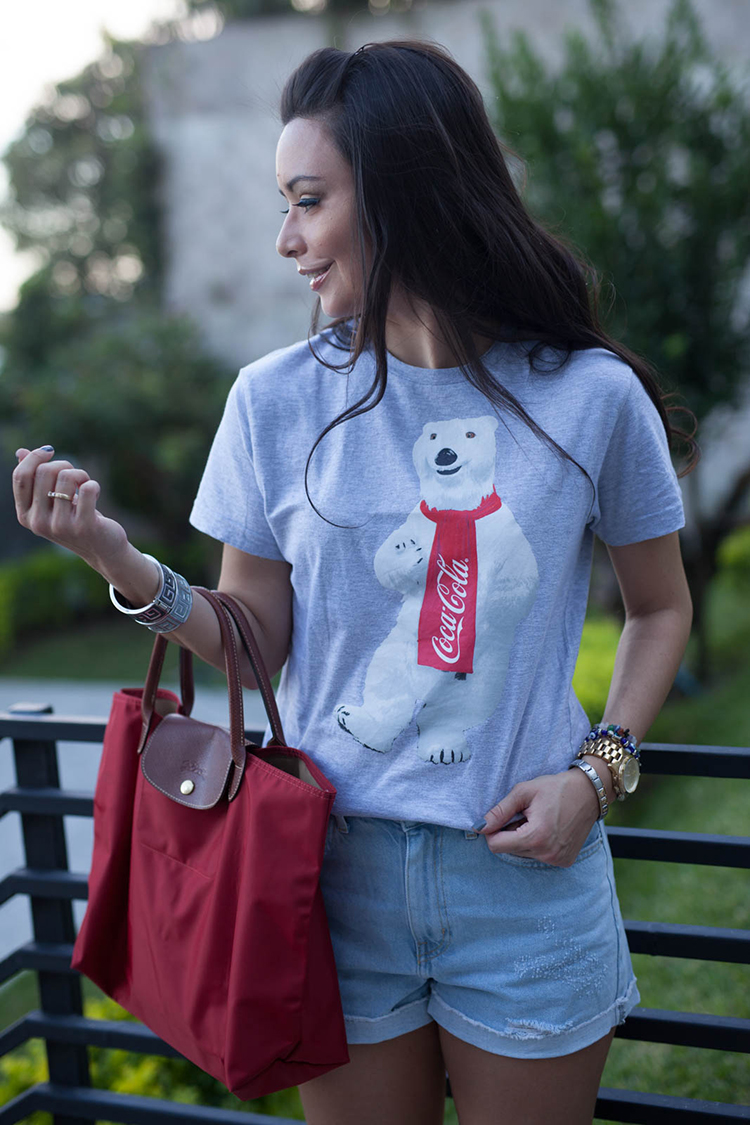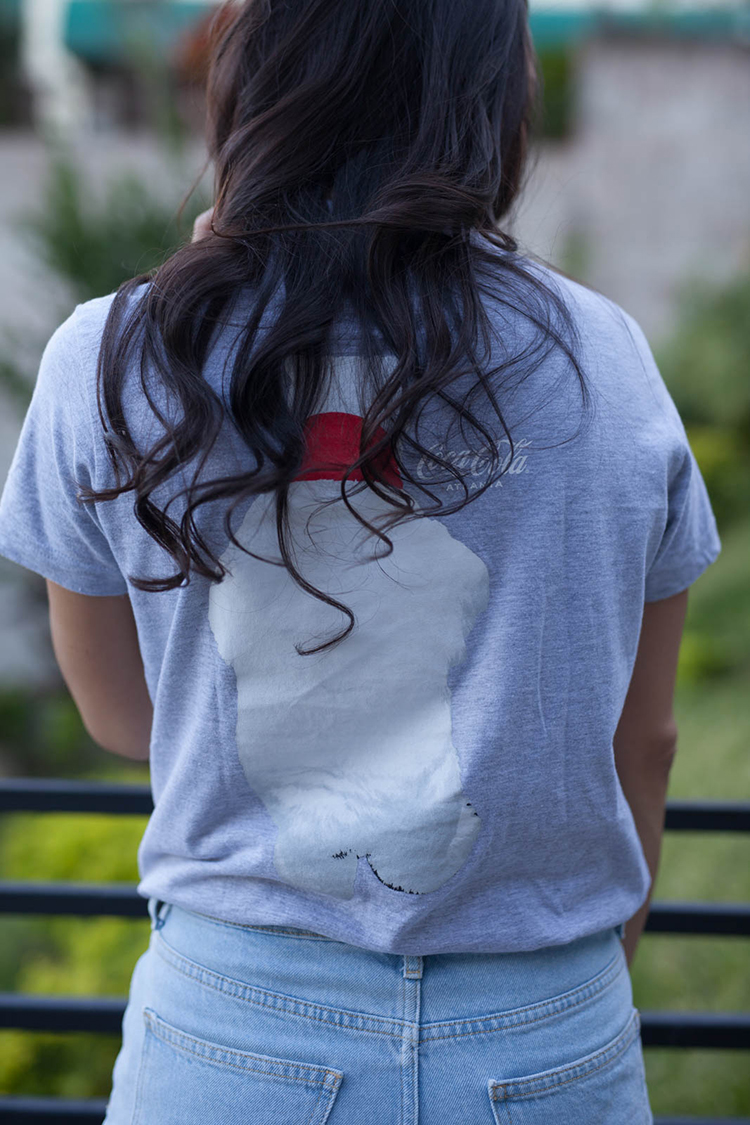 I was wearing:
Top: Coca-Cola
Shorts: Forever21
Shoes: Keds
Bag: Long Champ
Hair & Makeup: Soho Salón