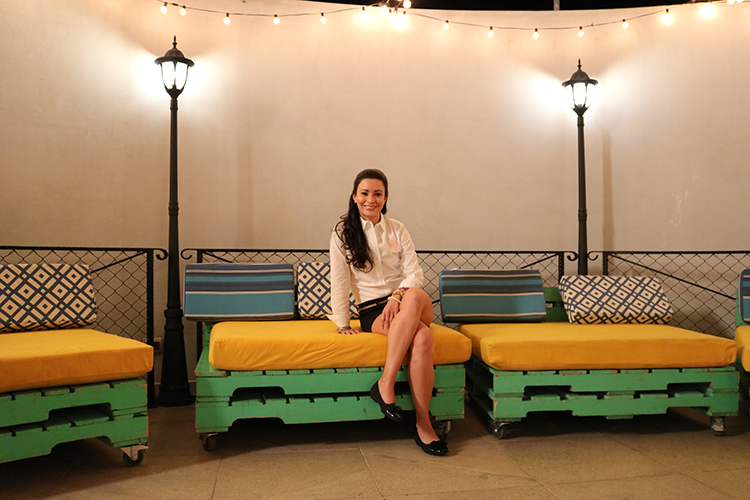 We usually think shorts are for informal occasions. However, a few years ago I discovered that, combining them with the appropriate garments and accessories, we can get a more casual and sophisticated look. In this case, what I did was to choose a long sleeve blouse, which I love, because the logo that is embroidered is pink and in my opinion gives it a feminine touch. For me the detail that makes the look sophisticated is the golden belt, which, being thin and with a small bow provides a delicate touch. Since I still cannot wear heels, I decided to wear black ballerinas.
I hope you like it. Thanks for your comments.
---
Generalmente pensamos que los shorts son para ocasiones informales. Sin embargo, desde hace algunos años descubrí que, combinándolos con las prendas y accesorios adecuados, podemos obtener un look más casual y sofisticado. En este caso lo que hice fue elegir una blusa manga larga, que me encanta, porque el logo que está bordado es rosado y en mi opinión le da un toque femenino. Para mí el detalle que hace que el look sea sofisticado es el cincho dorado, que por ser delgado y con una chonga pequeña provee un toque delicado. Como no todavía no puedo usar tacones, decidí usar unas ballerinas negras.
Espero les guste. Gracias por sus comentarios.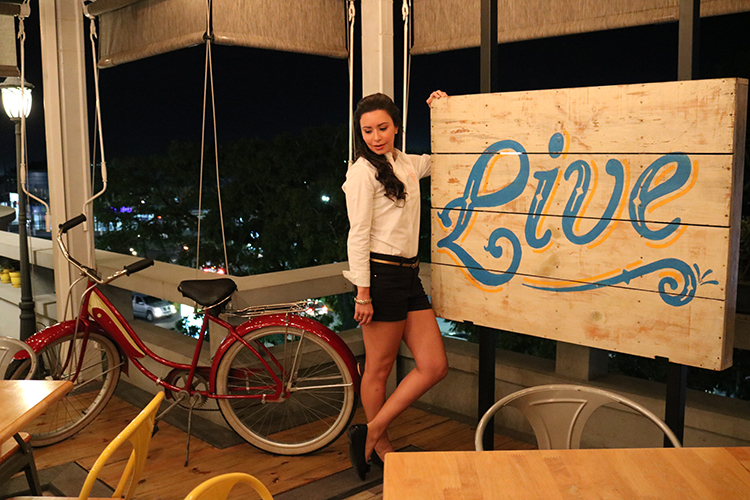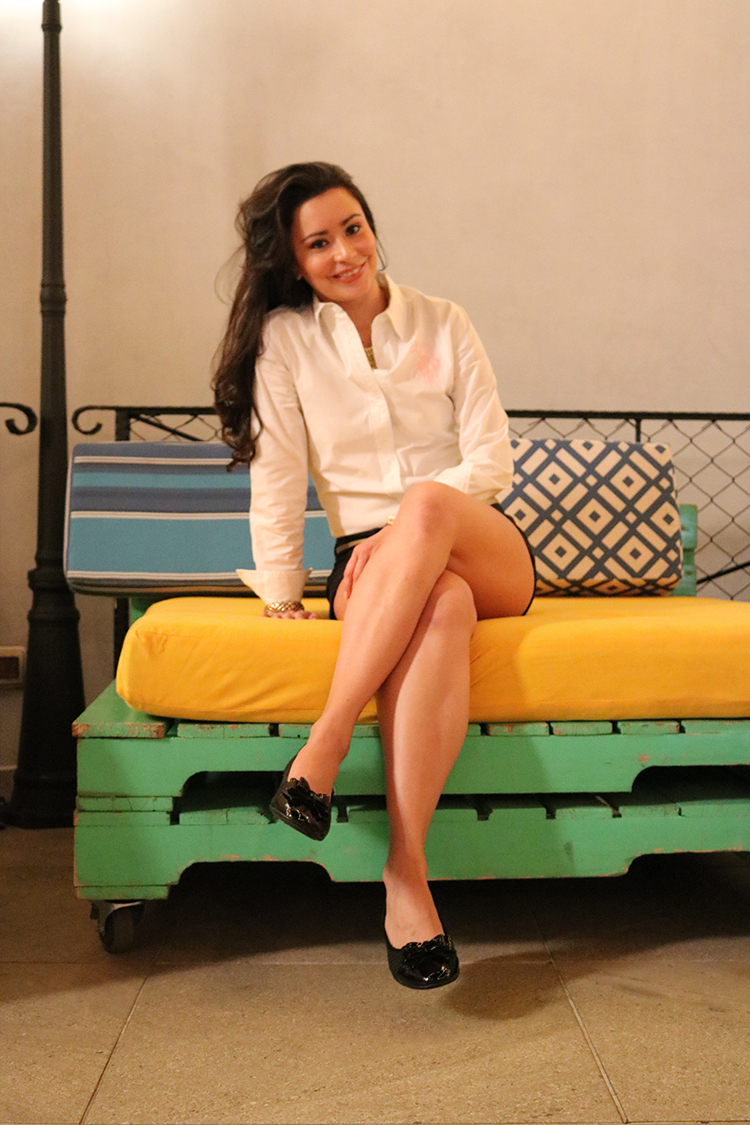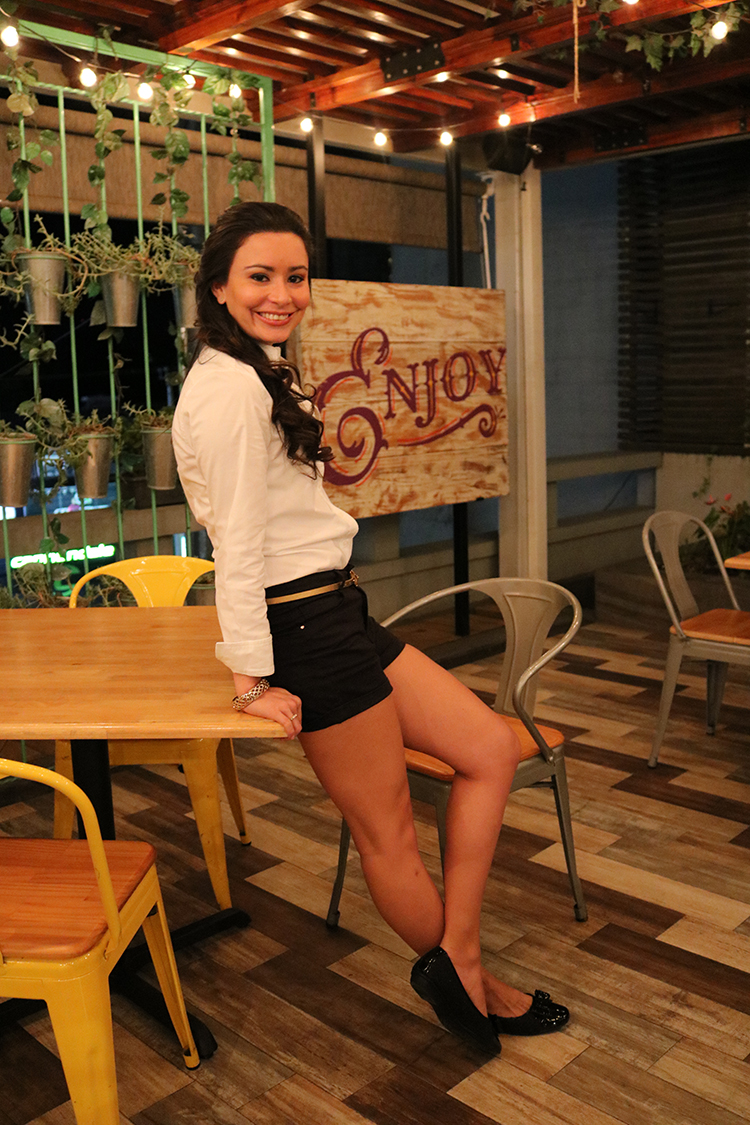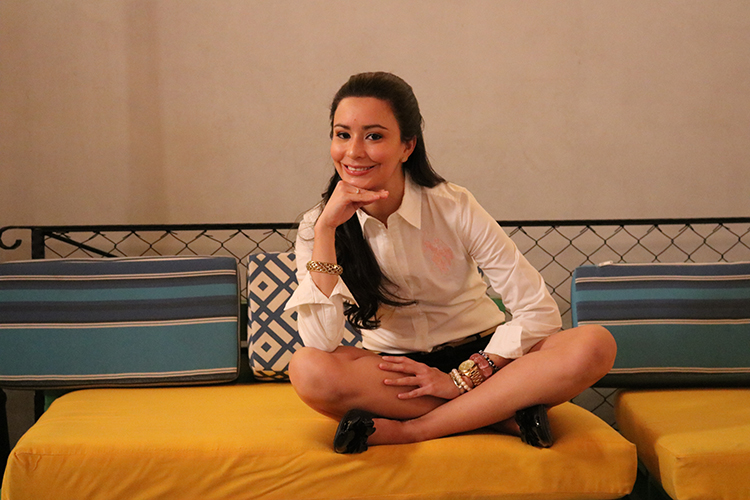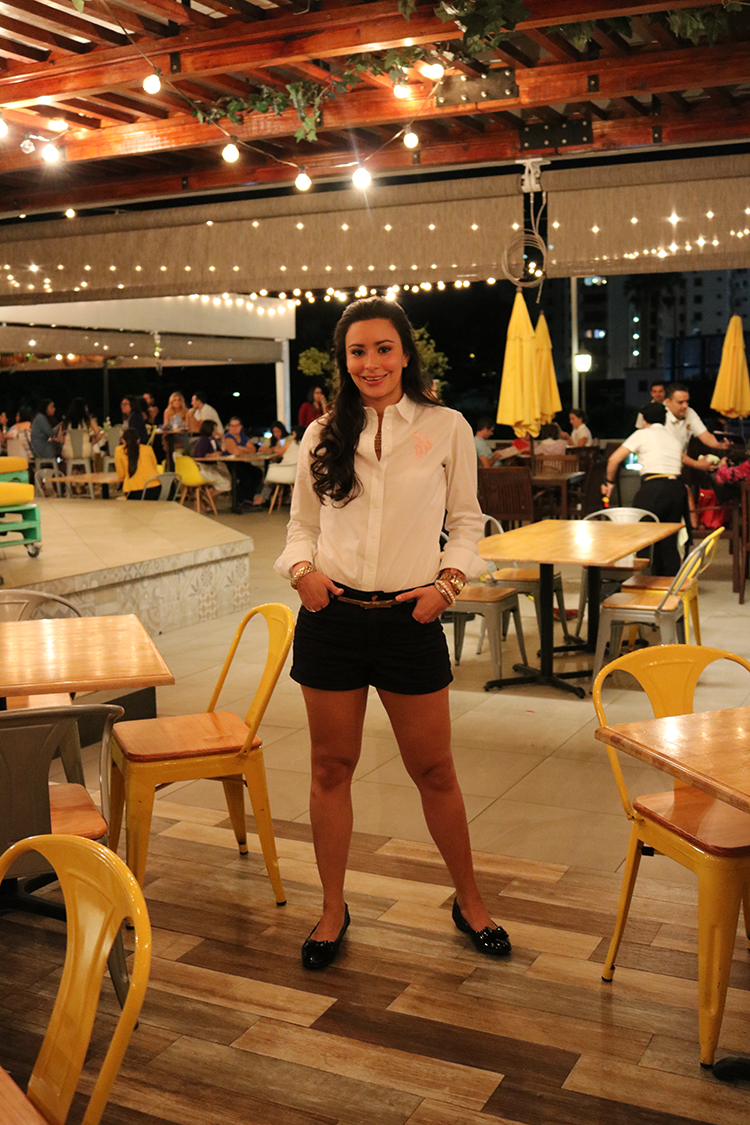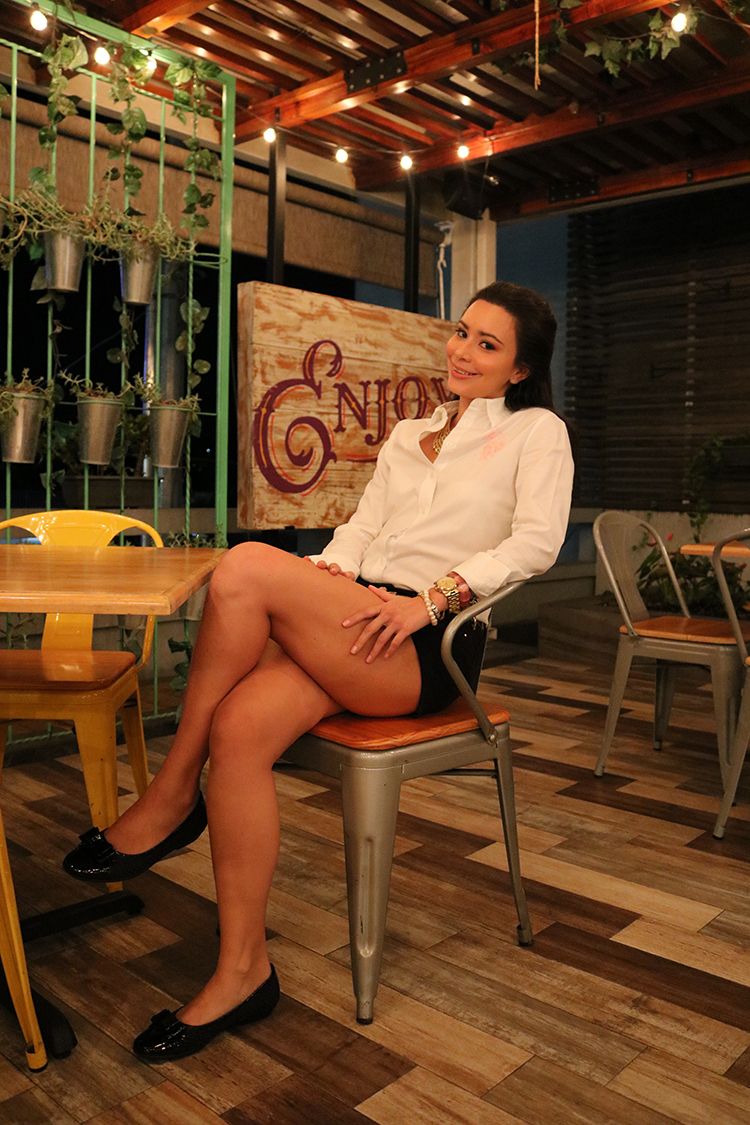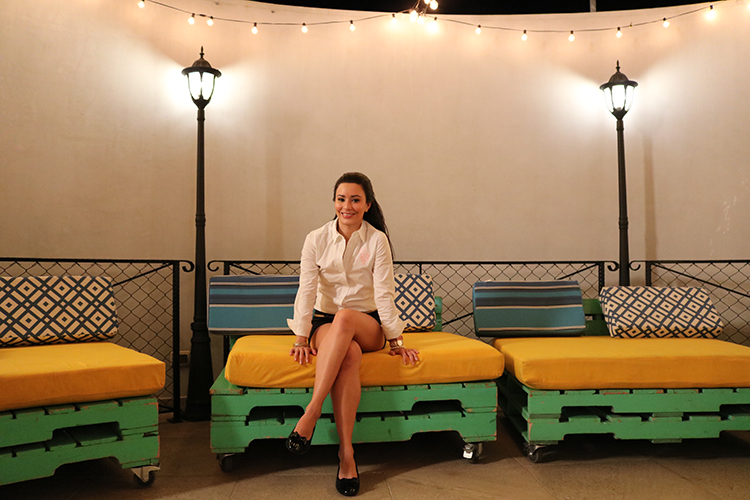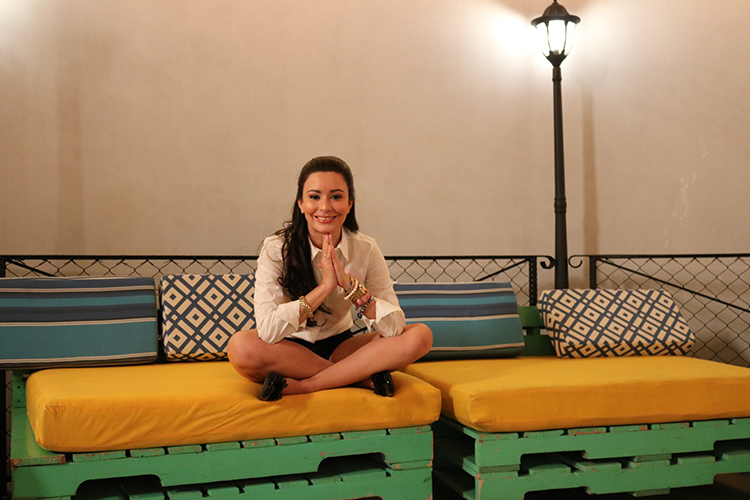 I was wearing:
Shirt: Ralph Lauren
Shorts: Forever21
Shoes: Flexi

Hair & Makeup: Soho Salón
Nails: OPI