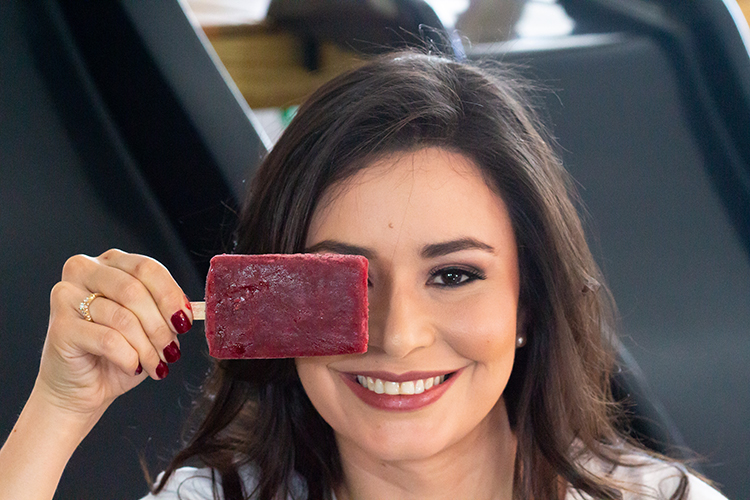 "Mantente Positivo". Me encantó el mensaje de esta statement shirt de ARMENX. A veces en el día a día y con las situaciones y problemas que debemos enfrentar nos cuesta conservar esa actitud, pero creo que es importante que no importa qué ocurra, no perdamos esa forma positiva de ver la vida. Una paleta o tortuguita de Gecko Café definitivamente ayudan para alegrarnos. Especialmente con el calor que ha estado haciendo, se las recomiendo. ¡Son adictivas!
Amo mi maquillaje en degradado de tonos vino. ¡Espectacular! Tenemos que atrevernos a usar colores diferentes, porque nos vamos a sorprender de los resultados. Sooner Sandoval maquillaje increíble. Recuerden que al mencionar que van referidas por el blog en Iconos Hair & Makeup reciben un 15% de descuento en servicios a precio regular.
Espero les guste. Gracias por sus comentarios.
---
«Stay Positive». I loved the message of this statement shirt from ARMENX. Sometimes in everyday life and with the situations and problems that we must face, it is hard for us to keep that attitude, but I think it is important that no matter what happens, let's not lose that positive way of seeing life. A popsicle or tortuguita from Gecko Café can help to cheer us up. Especially with the warm weather that we have these days, I recommend them. They are addictive!
I hope you like it. Thanks for your comments.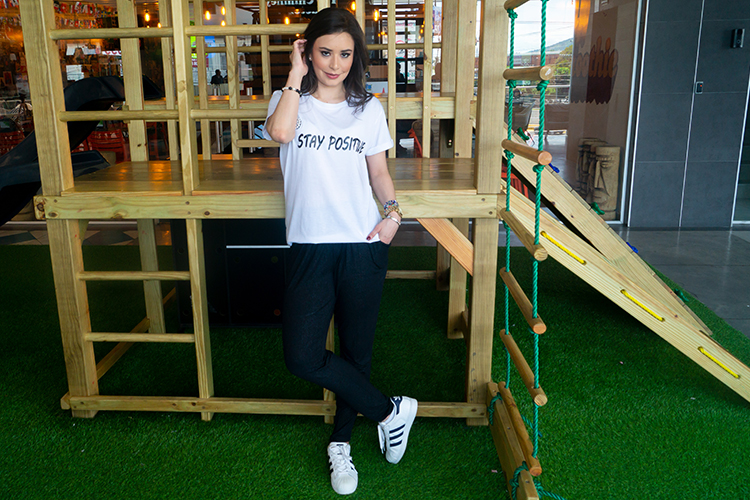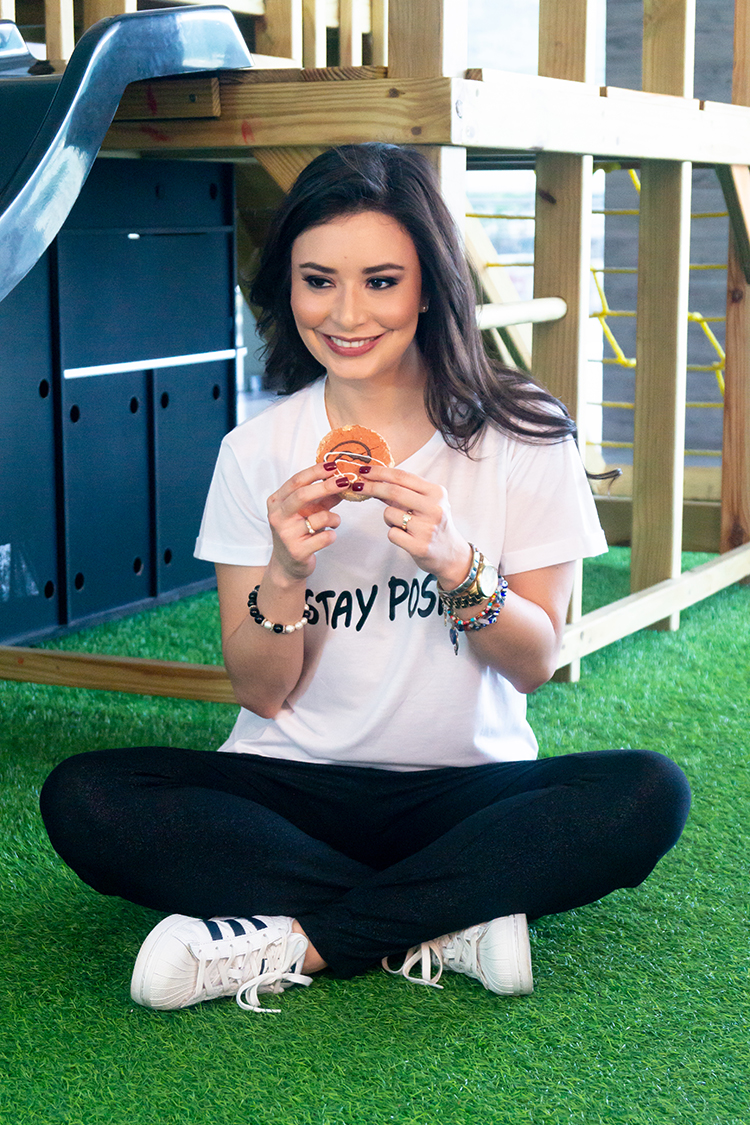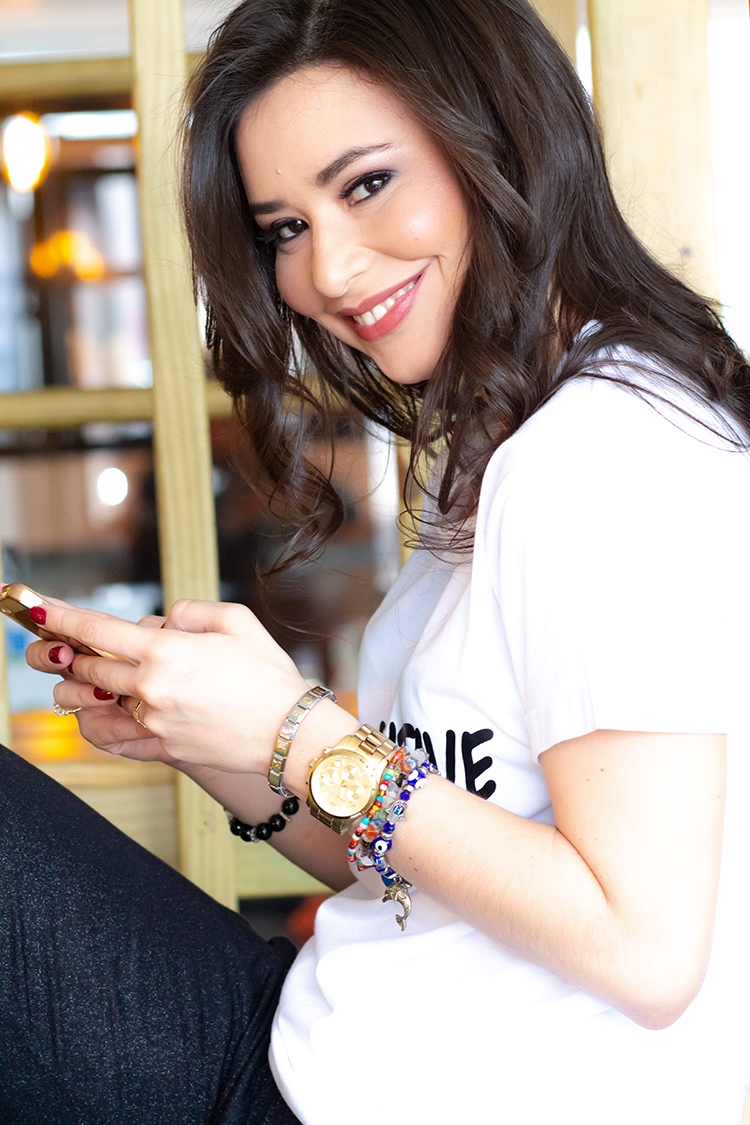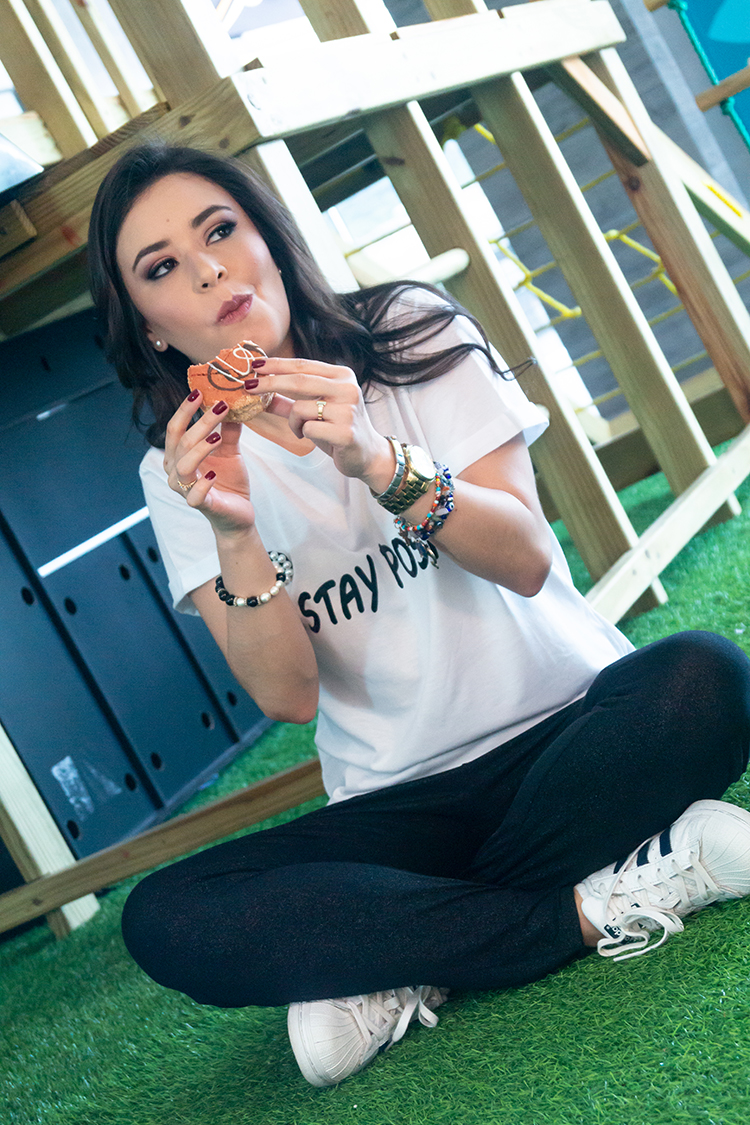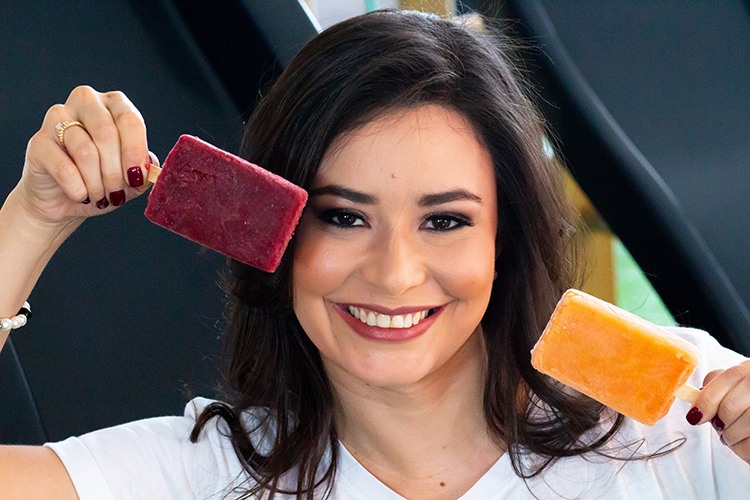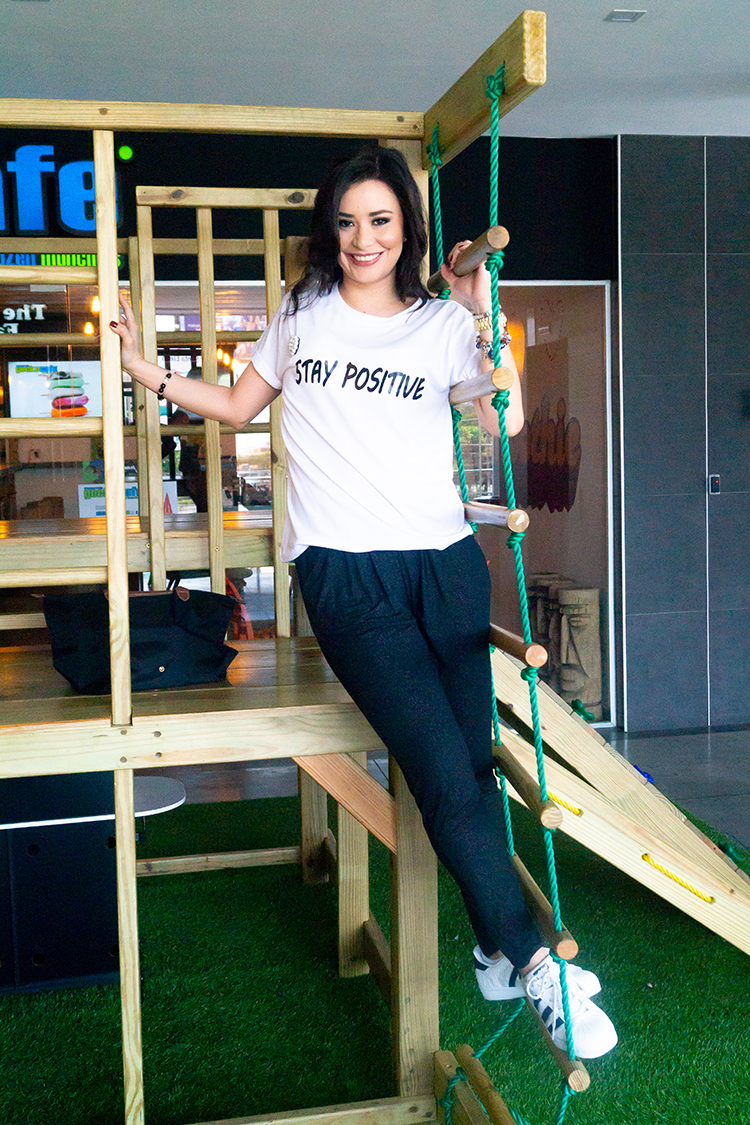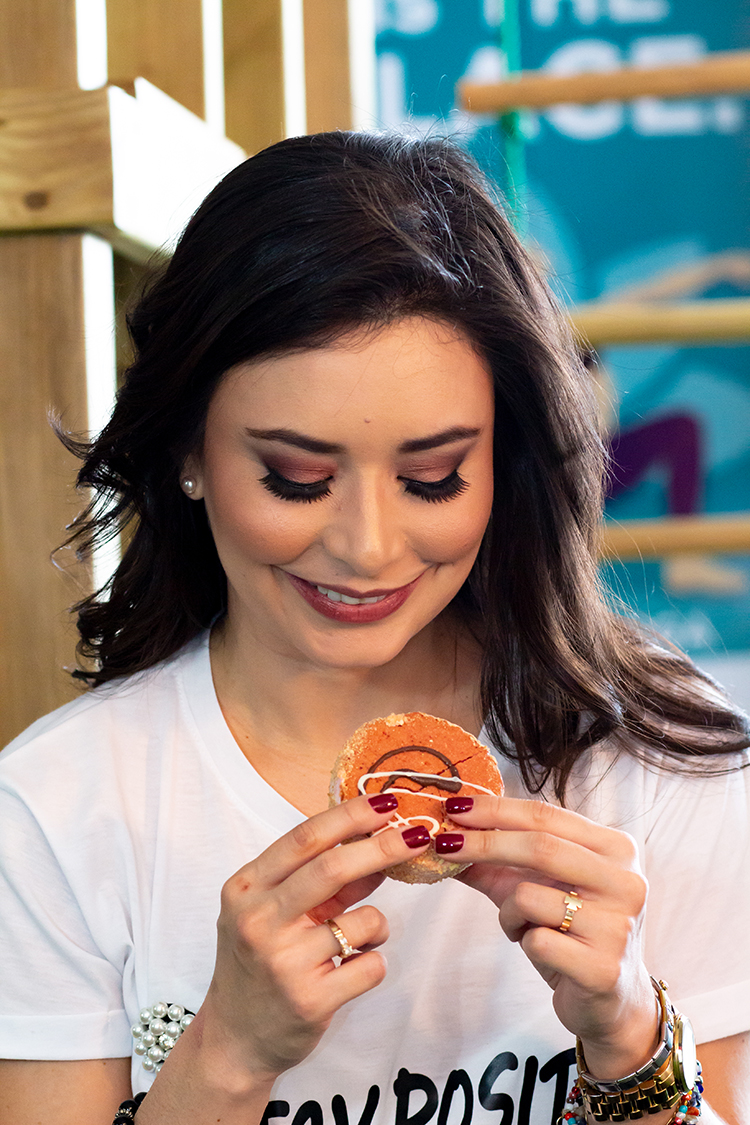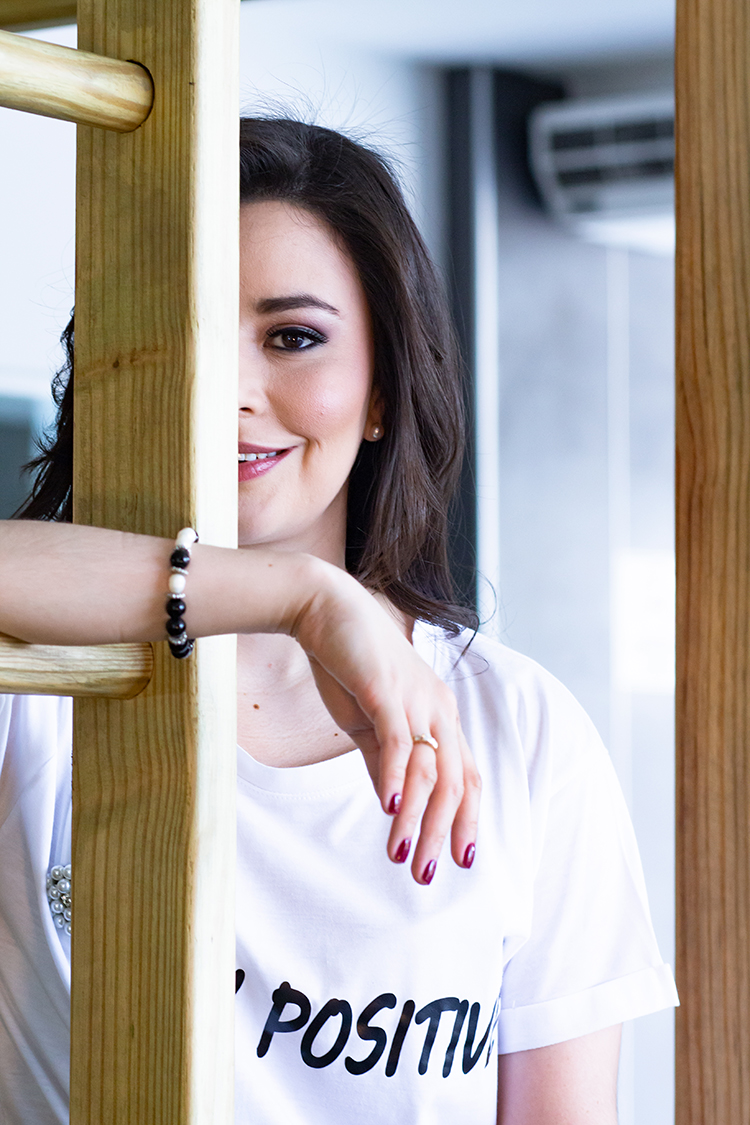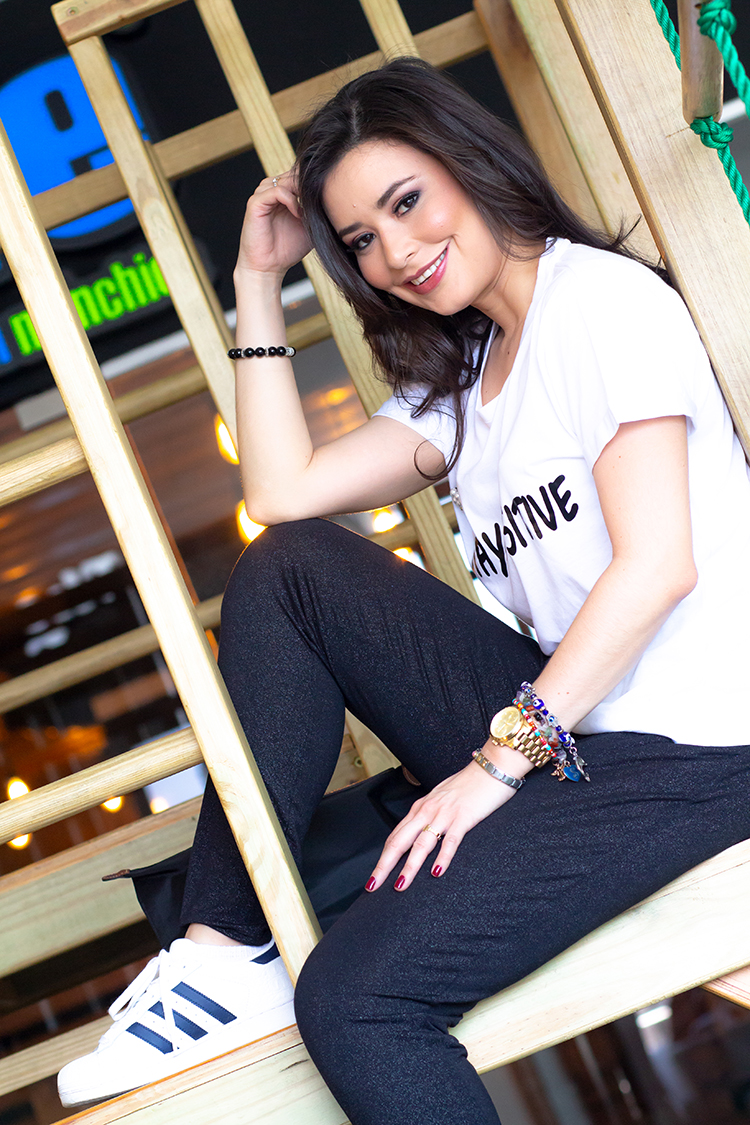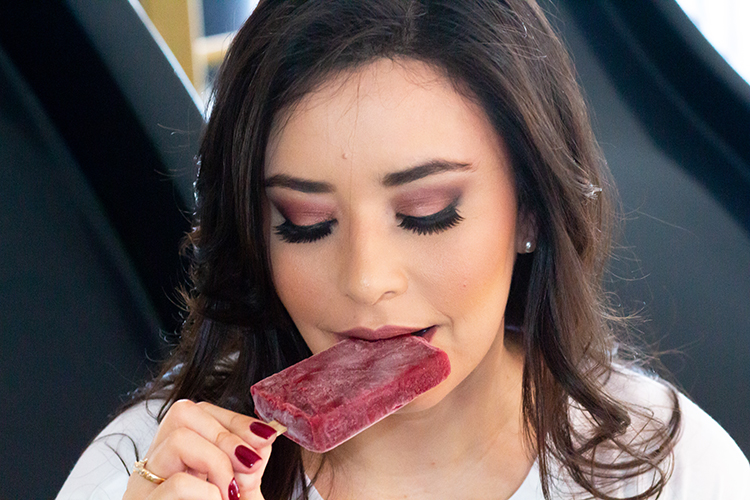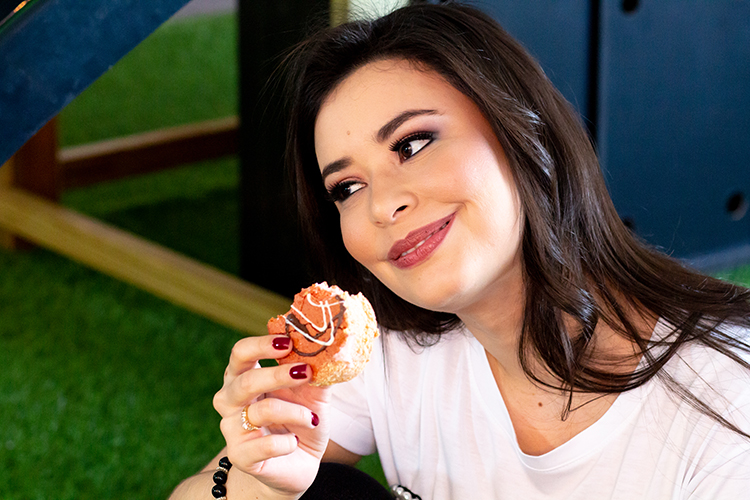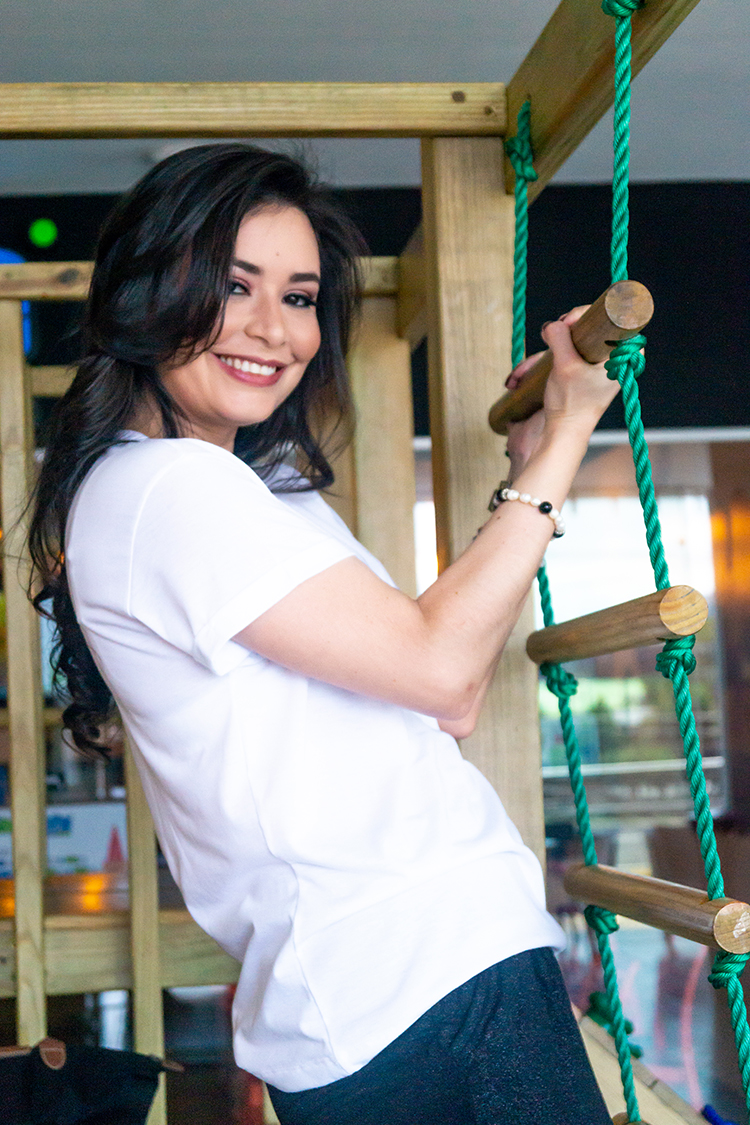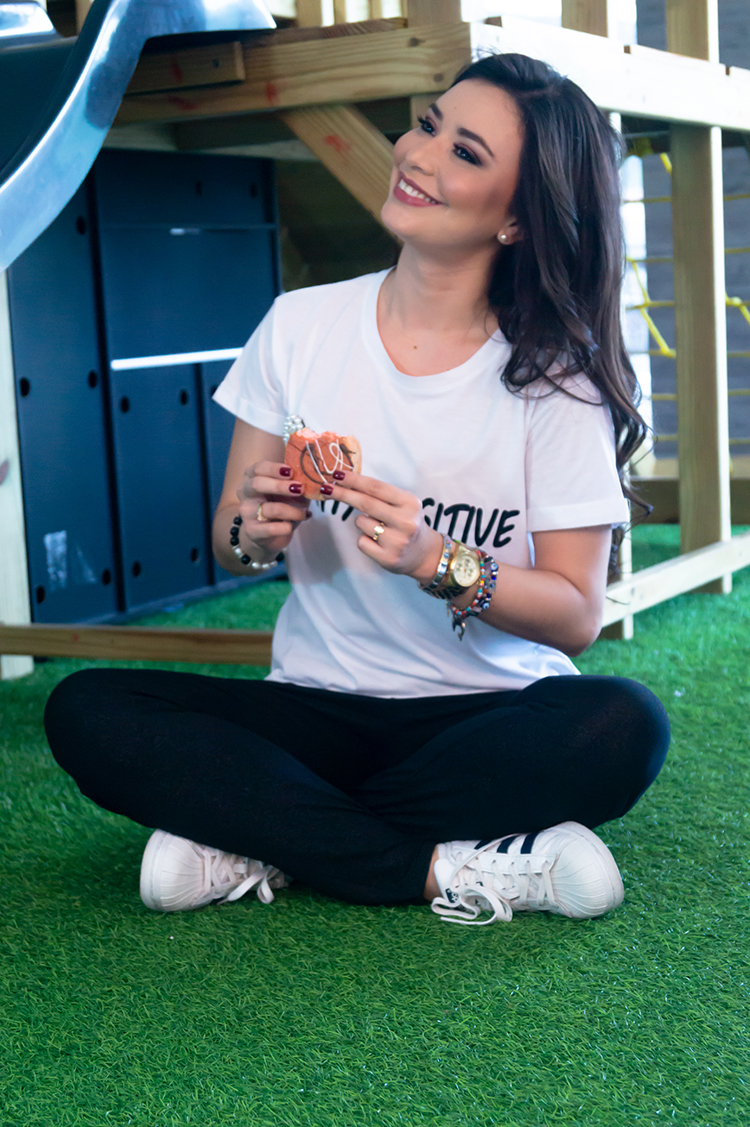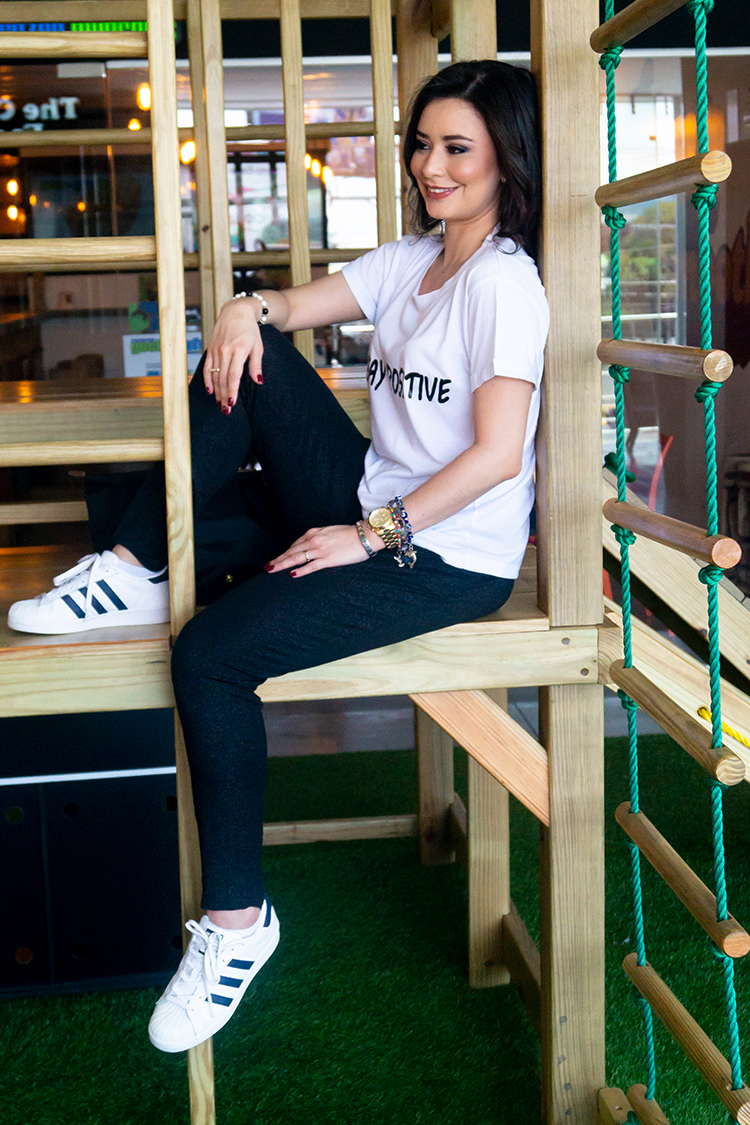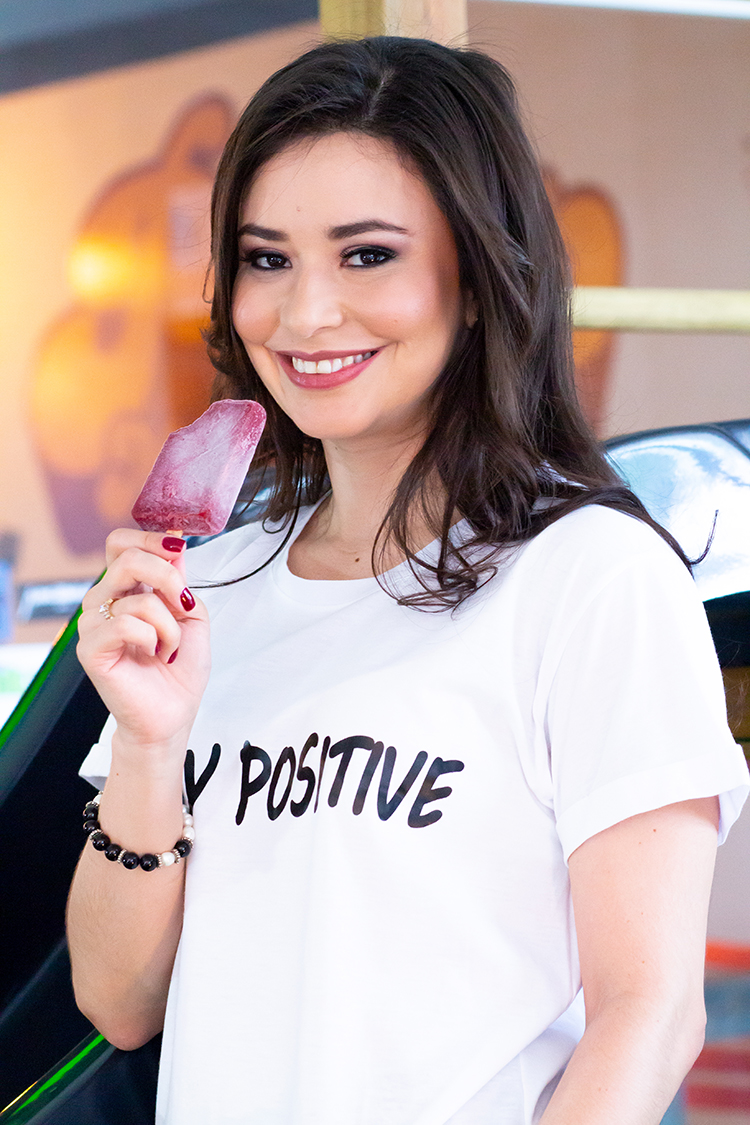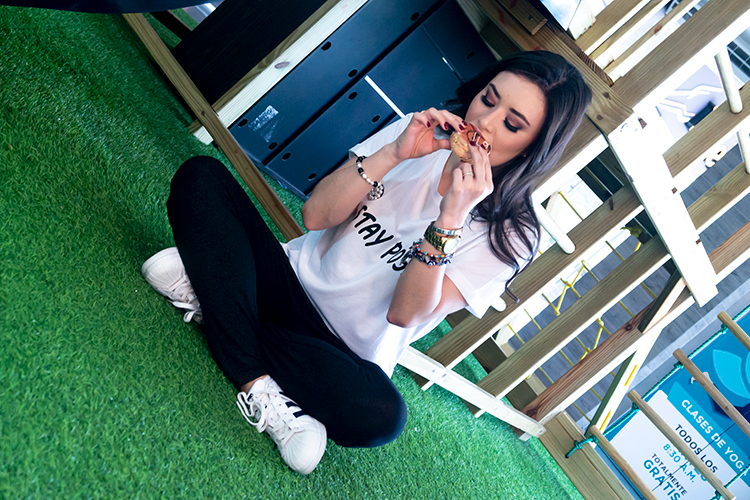 I was wearing:
Shirt: ARMENX
Shoes: Adidas
Hair & Makeup: Iconos Hair & Makeup
Nails: Zaffiro Nail Studio
Photos: Shift and Control
Location: Plaza Malta